LOCATION
85 South 400 East
St. George, UT 84770
Telephone ORchard 3-2052 in the 1958 telephone book (St George Fifth Ward)
Telephone ORchard 3-2362 in the 1958 telephone book (St George Sixth Ward)
Telephone ORchard 3-2052 in the 1961 telephone book (St George Fifth Ward)
Telephone ORchard 3-2362 in the 1961 telephone book (St George Sixth Ward)
Telephone 673-2052 in the 1972 telephone book (St George Fifth Ward)
Telephone 673-2362 in the 1972 telephone book (St George Sixth Ward)

37° 6' 24.87" North Latitude, 113° 34' 27.52" West Longitude
37.1069° North Latitude, 113.5143° West Longitude
2,718 feet (829 meters) MSL

Parcel# SG-1175, SG-1176, SG-1177, 1178-A-2, and SG-1178-B



HISTORY
While Wilford Schmutz was bishop, ground for the chapel was acquired from Dan Seegmiller for $1,800.

The building was dedicated about 1955 by President David O. McKay.

The recreation hall in the building served for family reunions, funeral dinners, wedding receptions,
and ward plays as well as for ward basketball games.

The building had some structural issues and was closed in 2021. It was sold to the City of St. George
and will be demolished in the fall of 2022 to make way for a new fire station.



PHOTOS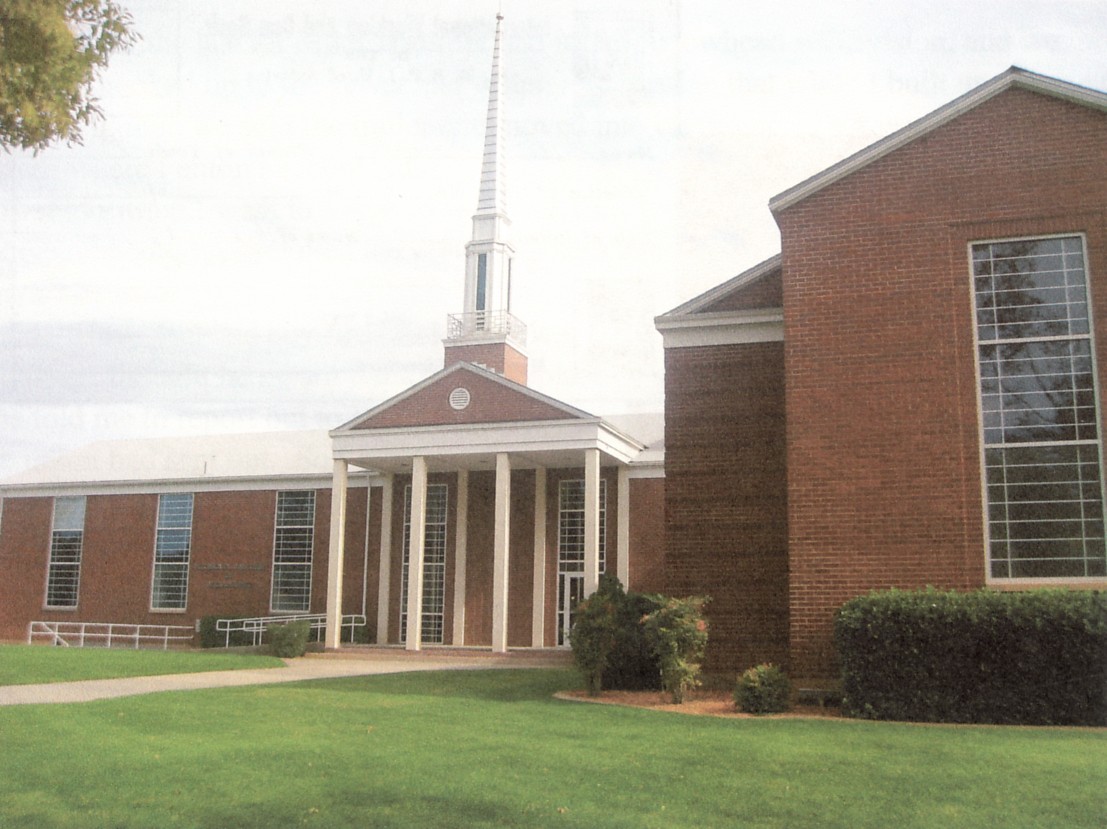 WCHS-02637 St. George 5th & 6th Wards Chapel

WCHS photos:
WCHS-01362 Aerial photo of the area around the 5th and 6th Wards Chapel in St. George
WCHS-03653 Aerial photo of the block in St. George with the chapel 5th and 6th Wards Chapel
For more related WCHS photos click here

Other photos from the web:
Google Earth aerial photo on 4/29/2021



REFERENCES
St. George 5th and 6th Wards Bishops Recognition Day, October 29, 1978

St. George 6th Ward Honor Day and Reunion, August 30, 1980

Gallery: Crews demolish longtime landmark in downtown St. George
by Kayla Winn, KUTV, Fri, December 23rd 2022