LOCATION
40 South 100 West
St. George, Utah
Telephone 261 in the 1941 telephone book
Telephone 261 in the 1954 telephone book
Not in the 1958 or later telephone books

37° 6' 28" North Latitude, 113° 35' 6" West Longitude
2,734 feet MSL

Plat A, Block 17, East 2/3 of Lot 7, North 1/2 of Lots 1-4, and all of Lots 5 & 8
on the old pioneer map of St. George.

3.70 acres

On the site where the Washington County School District building is now.



DESCRIPTION
TBD



HISTORY
Its initial construction was 46% funded by the Works Progress Administration (WPA).

Elementary students in St. George attended the Woodward School until ???? when the elementary grades (up through sixth grade) were moved over to the newly constructed St. George Elementary School.

This was the elementary school in St. George until 1955 when the students were divided between East and West Elementary Schools.

The building and grounds continued to be used in conjunction with West Elementary School and was referred to as The Annex Building.

The St. George Elementary School was put on the National Register of Historic Places (#1985000820) on April 1, 1985.



PHOTOS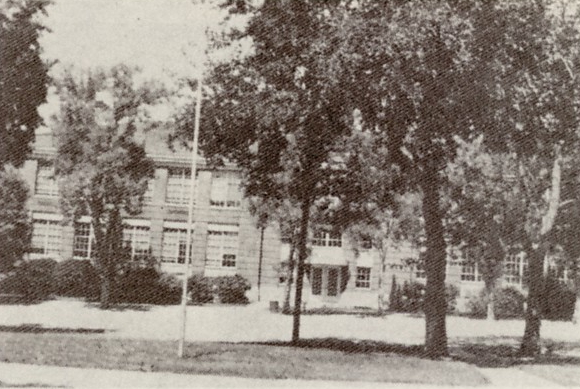 WCHS-02630 St. George Elementary School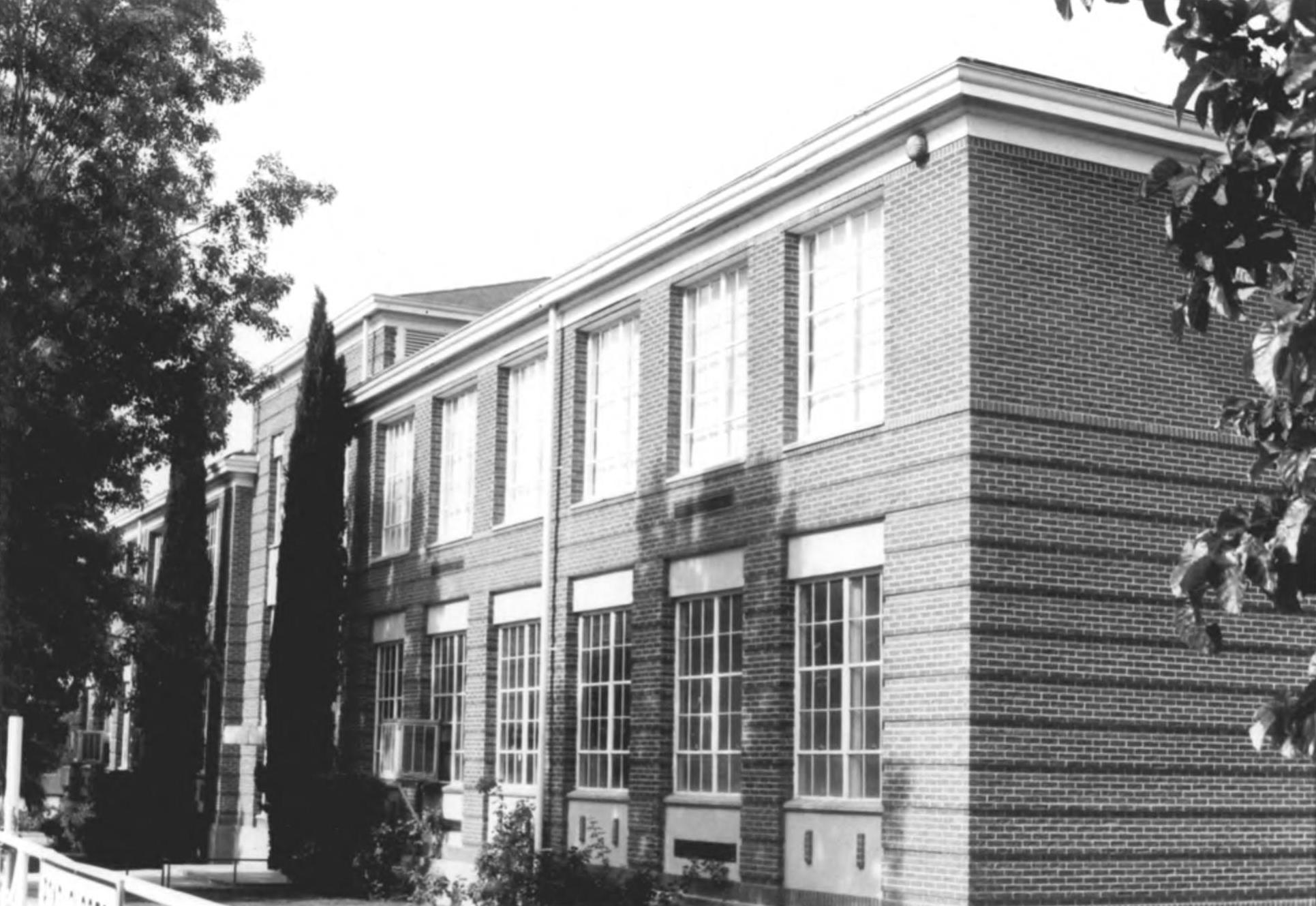 Photo by Debbie Randall, June 1983

WCHS photos:
WCHS-01372 A patriotic program at the old St. George Elementary School
Also see the class photos

Other photos on the web:
Photos from the National Register of Historic Places nomination form



REFERENCES
Program of the St. George Elementary School Graduation Exercises
Thursday, May 13, 1938, 10:30 am

National Register of Historic Places, Inventory - Nomination Form

Washington County D.U.P., " Under Dixie Sun - A History of Washington County"
p. 302