LOCATION
TBD



HISTORY
The building was finished in 1904 and occupied in January of 1905.

The building was also used for community and chuch functions until the new White Chapel was constructed in 1925-1926.

Two outhouses, one for boys and one for girls, served both the little rock school house, and later the White Chapel, until into the 1940's.

This little rock schoolhouse eventually succumbed to ground slumping, caused by excess irrigation water saturating the soil.



PHOTOS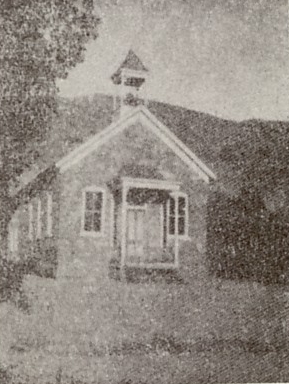 REFERENCES
Washington County D.U.P., " Under Dixie Sun - A History of Washington County".
p. 396