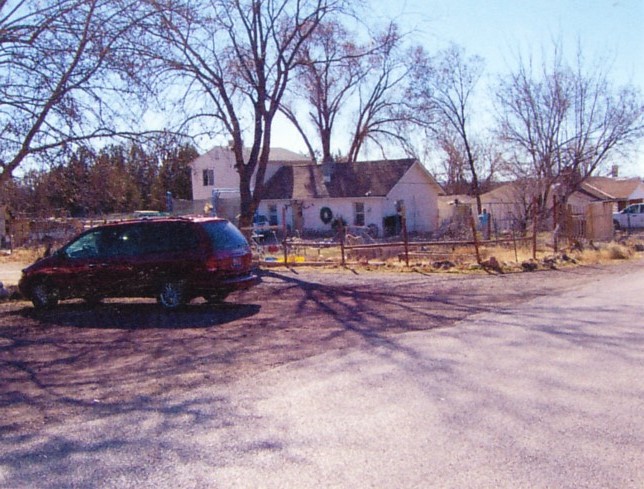 The the old Veyo Relief Society House after being added to and made into a private home.
It is located on the 100 block of Center Street about in the middle of the block
(first building west of the old church & school).

The camera is looking southwest.

Also see photo WCHS-02986

Photo taken by Heber Jones within a few years of 2010 and contributed by him on 10/13/2015.