BIOGRAPHY
Keith Leland Hafen was born August 20, 1921 in Santa Clara, Utah.

Keith attended Dixie Junior College where he was a member of the Dixie Hellcats. The Hellcats were a group of enthusiastic fliers who were a part of the government sponsored reserve pilot training program.

Keith entered military service January 6, 1941 and served with the U. S. Army Air Corps.

On March 31, 1943 2nd Lt. Hafen was co-pilot on a B-17F "Flying Fortress" based at Molesworth, England. His plane was part of a flight of 20 planes that took off to bomb the Wilton Shipyards, Rotterdam, the Netherlands. As they were climbing out through a solid overcast in the vicinity of Wellington, Lt. Hafen's plane collided with another bomber. The planes crashed and Lt. Hafen was killed.

The St. George VFW Post is named in his memory along with Garth Cottam.



FAMILY
Parents and Siblings:
Leland "Lee" Hafen
Elsie Barbara Frei Hafen
Maxine Hafen
Keith Leland Hafen
Clark Jacob Hafen
Stanley Harmon Hafen
Richard Lee Hafen

(9/1/1895-11/23/1959) (married 12/12/1917)
(8/4/1897-11/23/1955)
(10/12/1918-9/23/2009) (married Darrell Phillip Spencer)
(8/20/1921-3/31/1943)
(4/9/1926-6/24/1989)
(7/19/1931-xx/xx/xxxx) (married Carol Jean Peterson)
(11/6/1939-xx/xx/xxxx) (married Marti Ann McClanathan)
PHOTOS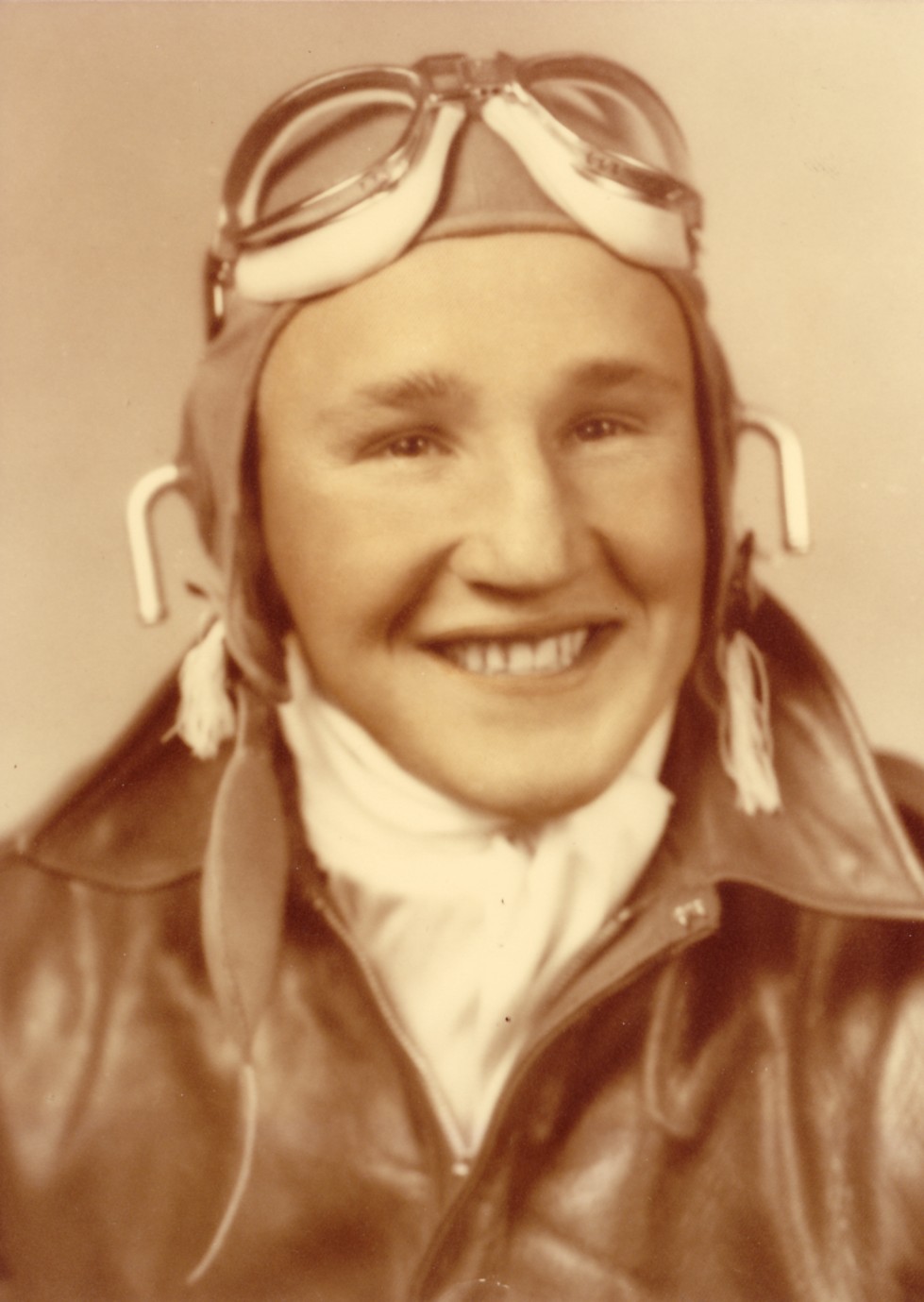 WCHS-02257 2nd Lt. Keith Leland Hafen

Other WCHS photos:
WCHS-02258 Photo of the American Memorial Chapel within London's St. Paul's Cathedral
WCHS-02259 Photo of the memorial plaque and Roll of Honour in the American Memorial Chapel
WCHS-02260 Photo of the page of the Roll of Honour with 2nd Lt. K. L. Hafen's name



REFERENCES
Biography of Keith Leland Hafen
by Richard & Marti Hafen

Faded Valor
by Clark N. Nelson, Sr.
Memories of World War II and some of it's local heroes, including Keith Leland Hafen (pp. 8-10, 18).

Notes on Keith's final mission