LOCATION
189 N. Main Street
St. George, UT 84770



DESCRIPTION
TBD



HISTORY
This home was built about 1915 by Albert E. Miller for Dr. Pike. It was constructed of adobe brick and has a heavy lava rock foundation.

It has recently been restored and beautified.

The building is currently being used for a business.



BIOGRAPHY
Albert E. Miller click here.

Dr. Pike was a pharmacist in St. George.



PHOTOS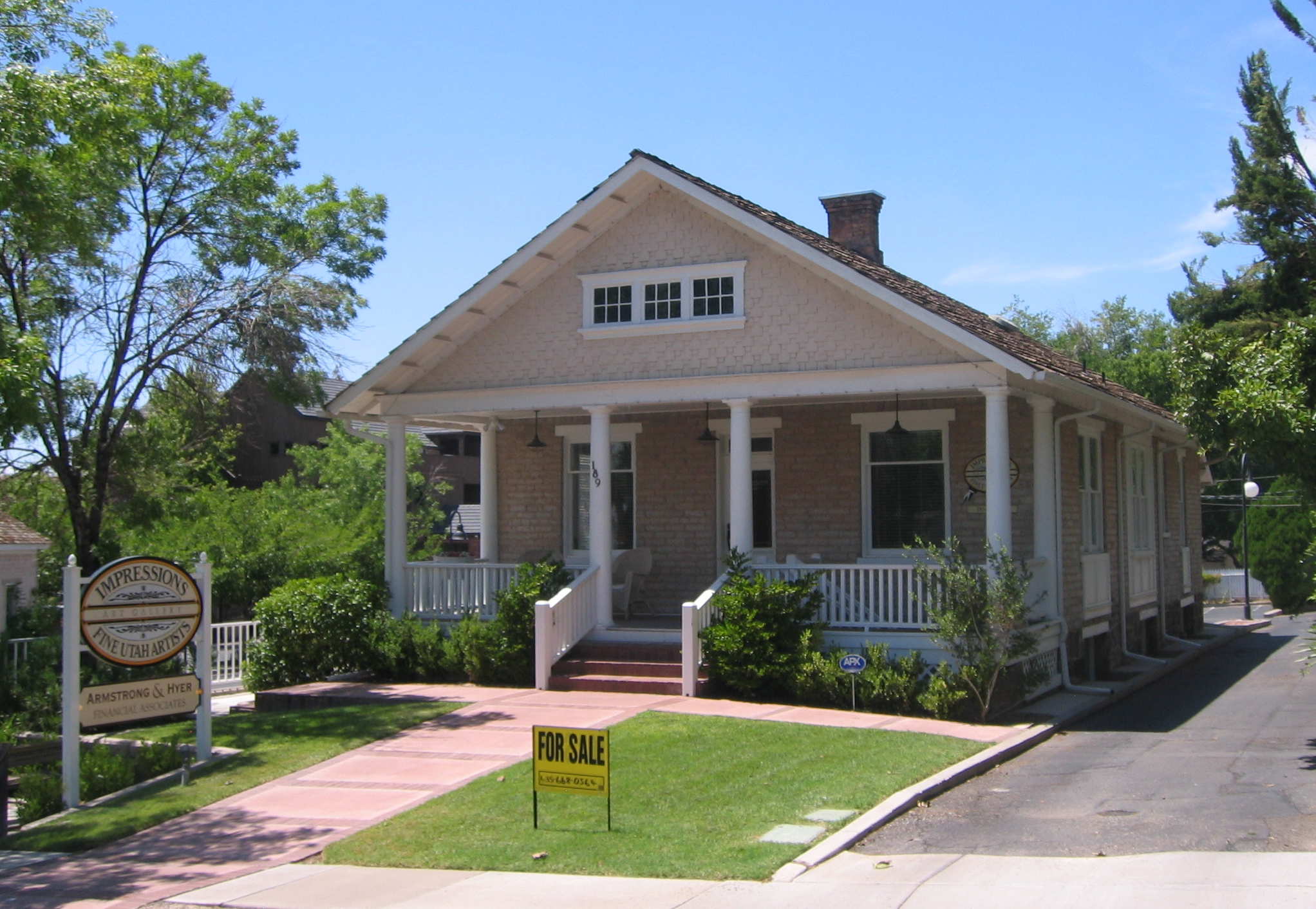 WCHS-00194 Front of the Miller-Pike home in recent times

Other WCHS photos:
WCHS-00193 Photo of the plaque in front of the Miller-Pike home



REFERENCES
Landmark and Historic Sites: City of St. George
First Edition, January 2, 2009, pp. 9-1 through 9-2
Compiled by the St. George Community Development Department

Landmark and Historic Sites: Informational Guide of Historical Sites within the City of St. George
Second Edition, Revised 2011, p. 48
Compiled by the St. George Community Development Department