LOCATION
This home was located on Lots 1 and 4 in Block 20 on the map of the Washington Town Re-Survey. This is in Section 14 Township 42 S of Range 15 West of Salt Lake Meridian.

The property was directly across the street, west of the Old Relief Society Hall, on the southwest corner of 100 West and old Highway 91 (now Telegraph Road). Currently, the Red Desert RV Rental business, several of the Millcreek townhomes, and a vacant lot now sit at this site.



HISTORY
Patrick Henry McGuire worked at the old cotton factory in Washington, probably doing accounting or bookkeeping.

Edna McGuire, daughter of Patrick Henry McGuire, was born in this home in 1881.

The family moved back to northern Utah in 1883 and this home was sold to Adolphus R. Whitehead on March 24, 1884.

This home was owned by Morgan William Adams (born 1868, died 1946) for quite some time. The Adams family still owned this house when it burned down in 1964.



BIOGRAPHIES
Patrick Henry McGuire click here.

Adolphus R. Whitehead

Morgan William Adams



PHOTOS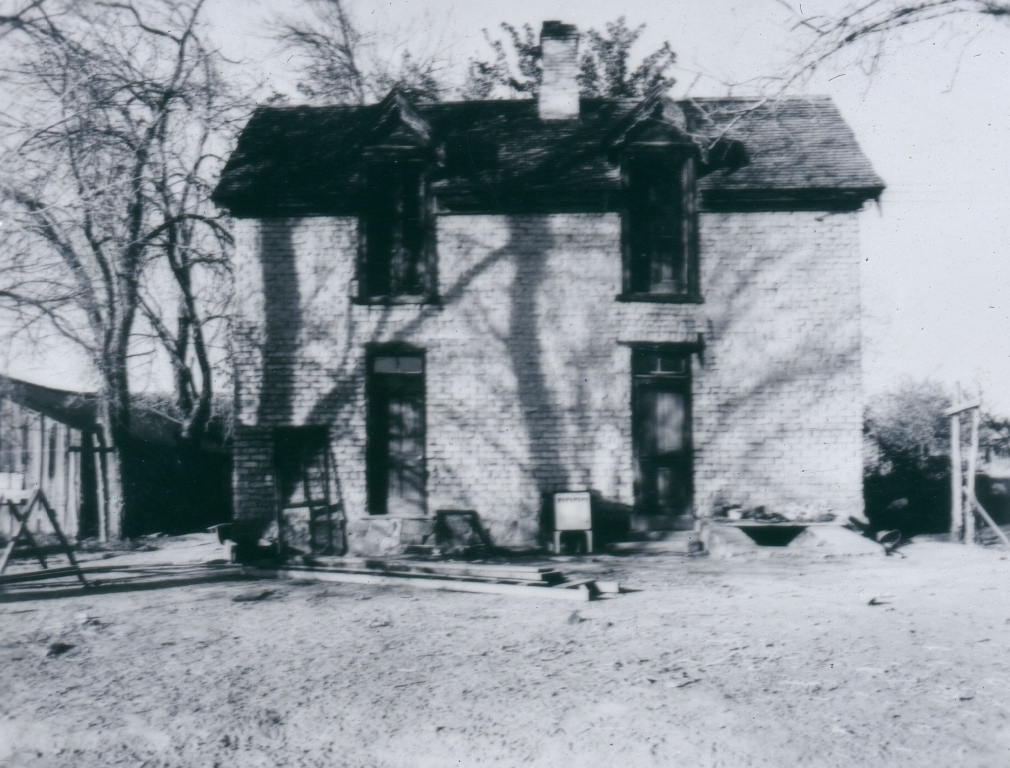 WCHS-01209 Back (south) side of the Patrick Henry McGuire home in Washington



REFERENCES
Recording of the property sale by Patrick H. McGuire to Adolphus R. Whitehead for $700 on March 23, 1884 as found on pages 364-365 of a county records book.