LOCATION
190 South 100 East
St. George, UT 84770



HISTORY
This house was built in 1869.

Horatio's mother, Susanna, lived here in her later years (she died in 1905).

The Picketts lived in it until a least 1939 when Philena Pickett died there.

In 2019, the house was reconstructed to become the home Encircle, an LGBT family youth and resource center.



BIOGRAPHY
Horatio Pickett Click here.



PHOTOS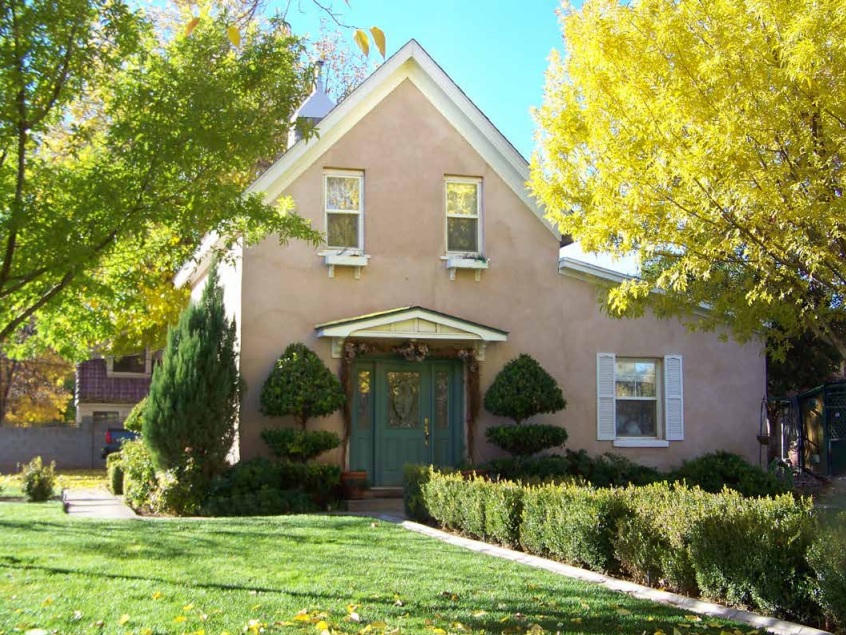 East (front) side of the home (on 100 East)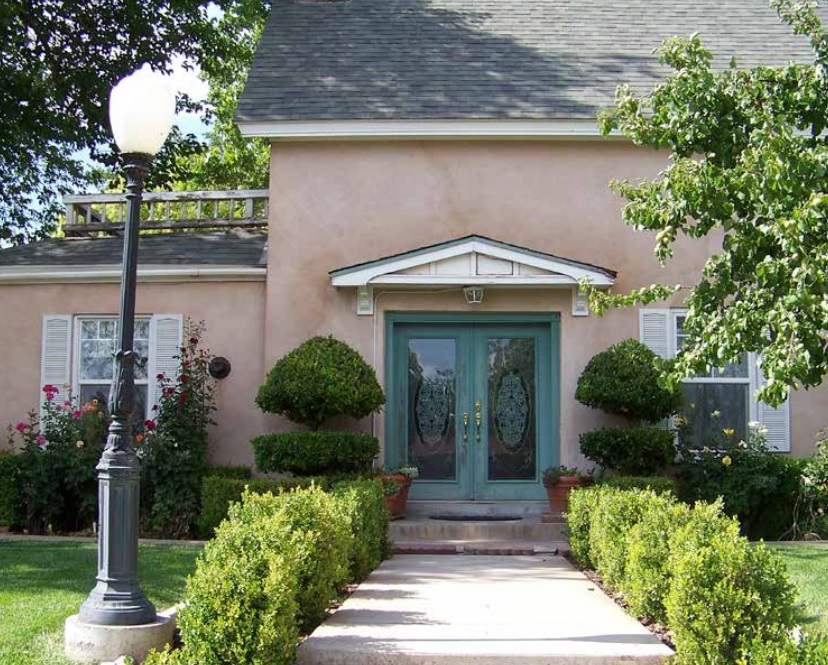 South side of the home (on 200 South)

WCHS photos:
WCHS-04045 Photo of east (front) side of the Horatio Pickett home in 2019
WCHS-04046 Photo of east (front) side of the Horatio Pickett home in 2019
WCHS-04047 Photo of south and a little of the west sides of the Horatio Pickett home in 2019
WCHS-04048 Photo of the Horatio Pickett House interpretive plaque



REFERENCES
Landmark and Historic Sites: City of St. George
First Edition, January 2, 2009, Pages 16-1 through 16-2
Compiled by the St. George Community Development Department

Landmark and Historic Sites: Informational Guide of Historical Sites within the City of St. George
Second Edition, Revised 2011, Page 89
Compiled by the St. George Community Development Department

Landmark & Historic Sites: Informational Guide of Historical Sites within the City of St. George
Third edition, Revised 2015, Page 95
Compiled by the St. George Community Development Department

LDBT-focused center to open in St. George
Article by Emily Havens, St. George Spectrum & Daily News, June 2, 2019