LOCATION
97 West 100 North
New Harmony, Utah 84757



DESCRIPTION
This home was made of railroad ties which provided good insulation - warmer in the winter and cooler
in the summer.



HISTORY
The George & Clara Grant family lived for 23 years in a 2-room board shanty before moving into this "new"
home. When they moved into this home, the old shanty (north and west of the new house) became the home
and post office of Mary A. Taylor. It was eventually hauled off and became a chicken house on the Andrew
Schmutz farm.

This home was built for the Grant family in 1939. It was small and humble, but must have felt like a castle,
replacing the the old shanty where the eight older children were raised. Only the youngest child, Sharon,
lived only in this house.

Owners:
George & Clara Grant
[Several other members of the Grant family]
Steve? & Jane Zimmerman



BIOGRAPHY
George Albert "Bert" & Clara Grant Click here.



PHOTOS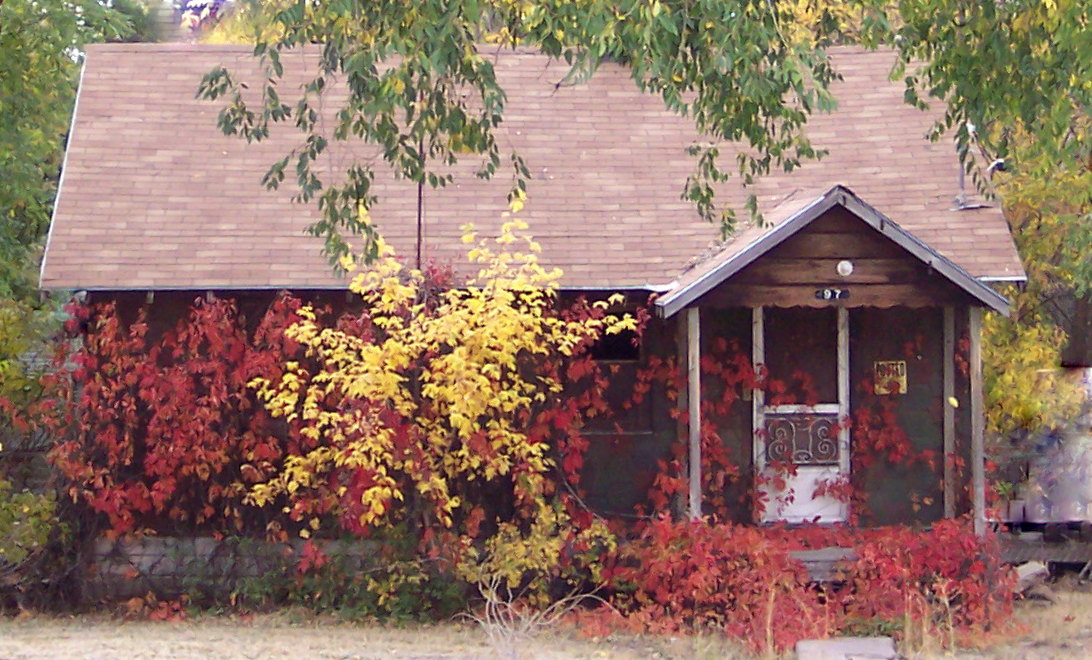 WCHS-01626 Bert Grant Home



REFERENCES
TBD