LOCATION
21 N. Main
St. George, Utah
Telephone 118 in the 1941 telephone book (Quality Bakery)
Telephone 118 in the 1954 telephone book (Quality Bakery)
Telephone ORchard 3-3331 in the 1958 telephone book (Quality Bakery)
Telephone ORchard 3-3331 in the 1961 telephone book (Quality Bakery)
Telephone 673-3619 in the 1972 telephone book (Quality Bakery)

825 N. Industrial Rd.
St. George, Utah
Telephone 673-3331 in the 1972 telephone book (Quality Bakery)



HISTORY
The Quality Bakery was started by James & Elizabeth McArthur in ????. Their son, Andrew McArthur, became
a partner with his father in 1936-37. When James died in 1944, Andrew and his mother, Elizabeth, became
partners in the busineess. In 1961, Elizabeth died and Andrew McArthur became the sole owner of the
Quality Bakery.



PHOTOS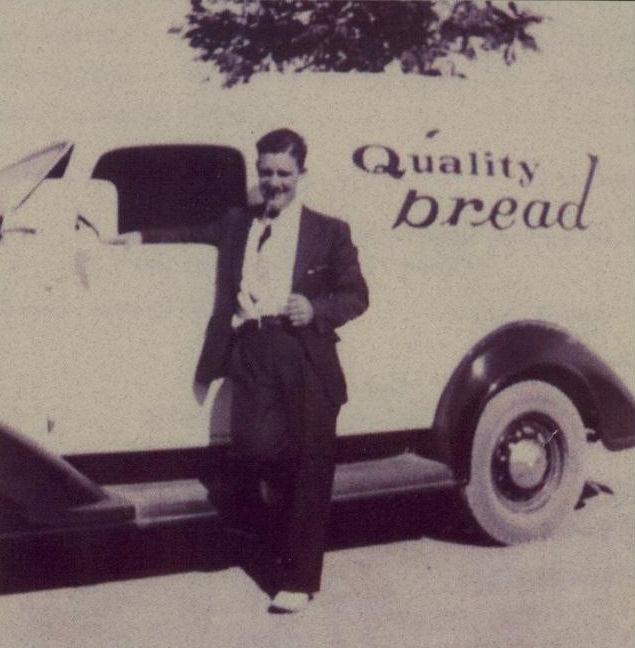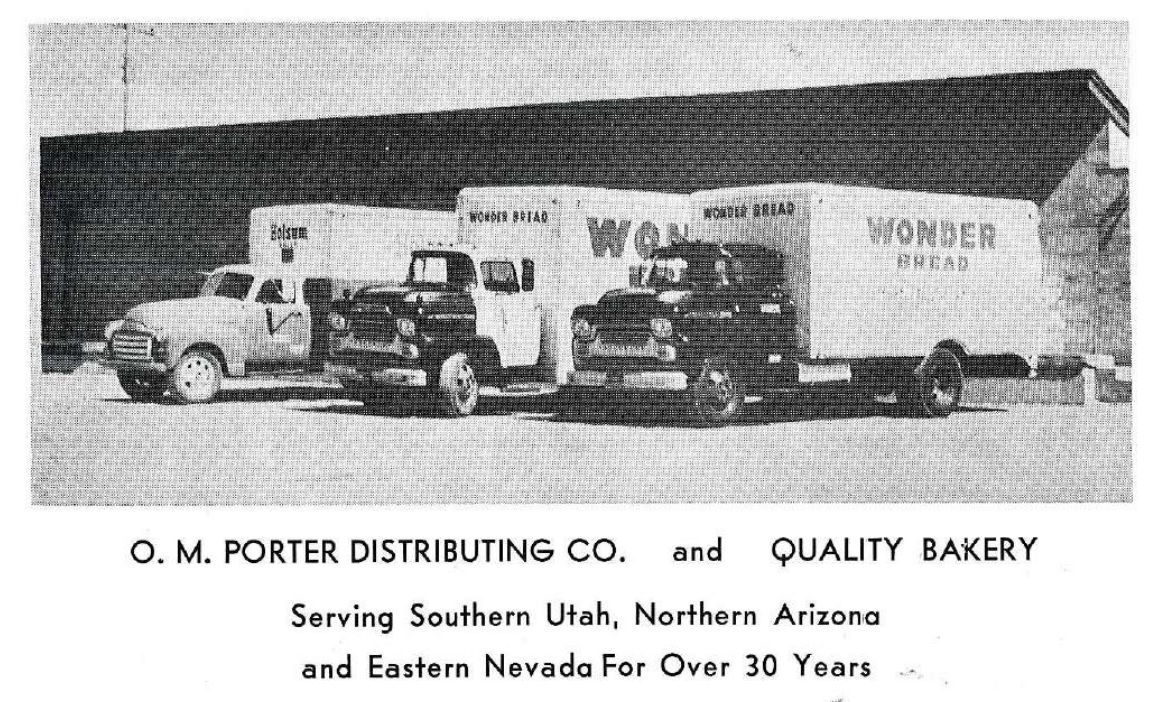 WCHS photos:
WCHS-00111 Photo of a sheet cake made by Merle McArthur for Susan Hayward's birthday



REFERENCES
TBD