LOCATION
48 E. St. George Blvd. (southeast corner of Main Street and St. George Blvd.)
St. George, UT 84770



HISTORY
In 1887, Erastus Snow began construction on a four-story, adobe home which later became known as the "Big House." The "Big House" was an uncommonly large dwelling which served as lodging for many of the guests which visited early St. George.

The structure had three stories and a basement, the southern expose of which was level with the ground. A balcony supported by pillars was attached to the west of the home and a low, rock wall overlayed with red sandstone bordered the sidewalk. Though not extravagant or ornate, it was a comfortable, liveable home that typified the style of many early St. George residences.

Shortly after it was completed, Snow's wife Elizabeth (Libby) managed the "Big House" as a guest home for weary travelers. Nearly 80 visitors sat down to dinner here to celebrate Erastus' 50th birthday in 1868. Beginning in 1888, Snow's son Mahonri managed the "Big House" as a first class hotel for 25 years.

In 1913, it was sold to Samuel Judd who continued the service but changed the name to the Dixie Hotel. There was a barber shop in the basement.

St. George owes much of its establishment, growth and progress to Erastus Snow, whom people looked to for council and advice during his 27 years here. His "Big House" was known as the executive mansion of the Southern Utah Mission. It stood as a fine example of the craftsmanship and dedication of the early southern Utah pioneers.



PHOTOS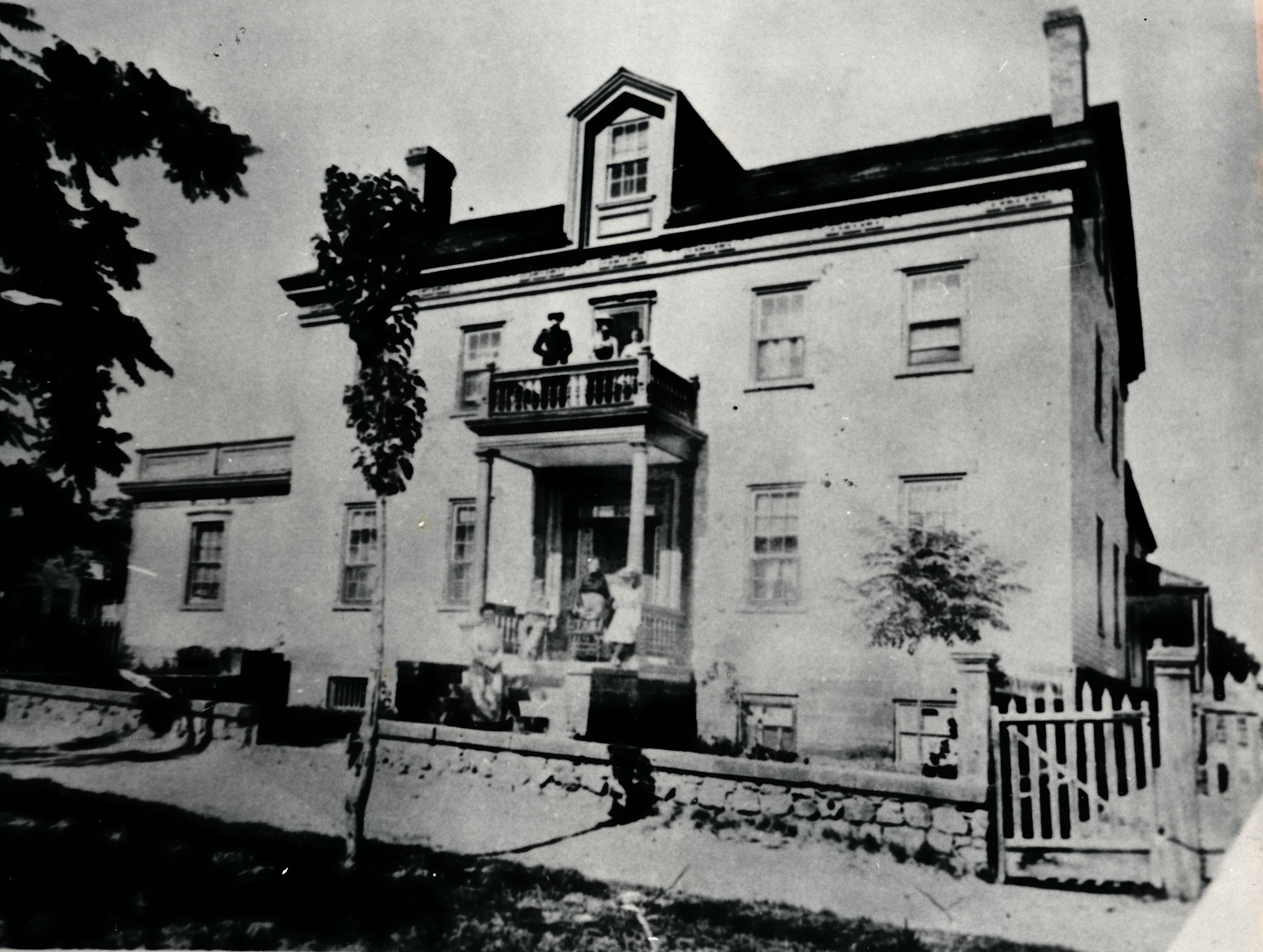 WCHS-04161 Photo of the north side of Erastus Snow's "Big House"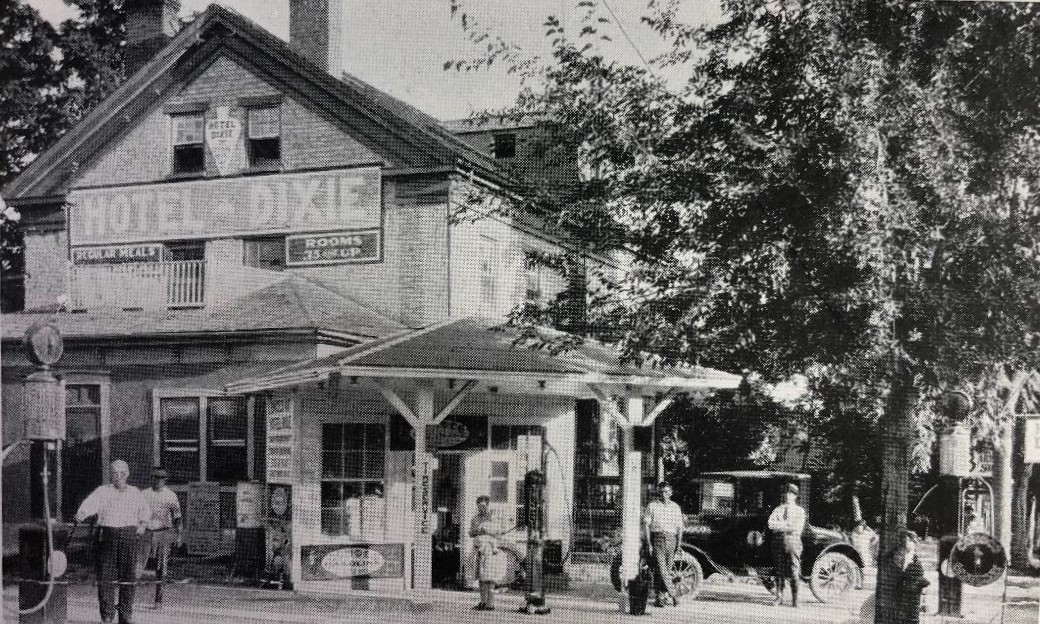 WCHS-05087 Photo of the northeast corner of the Dixie Hotel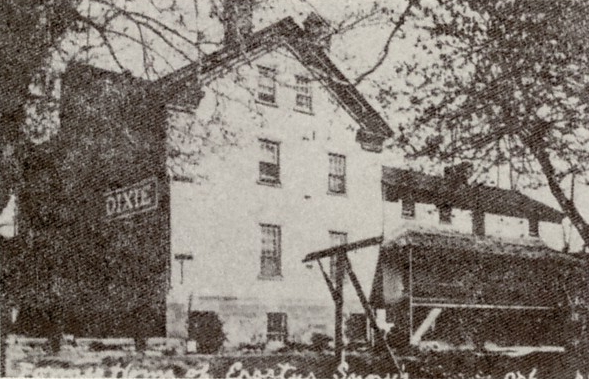 REFERENCES
Marker for Erastus Snow's Big House

Images of Faith: A Pictorial History of St. George, Utah
By Lynne Clark, 2012
See pages 80 & 81