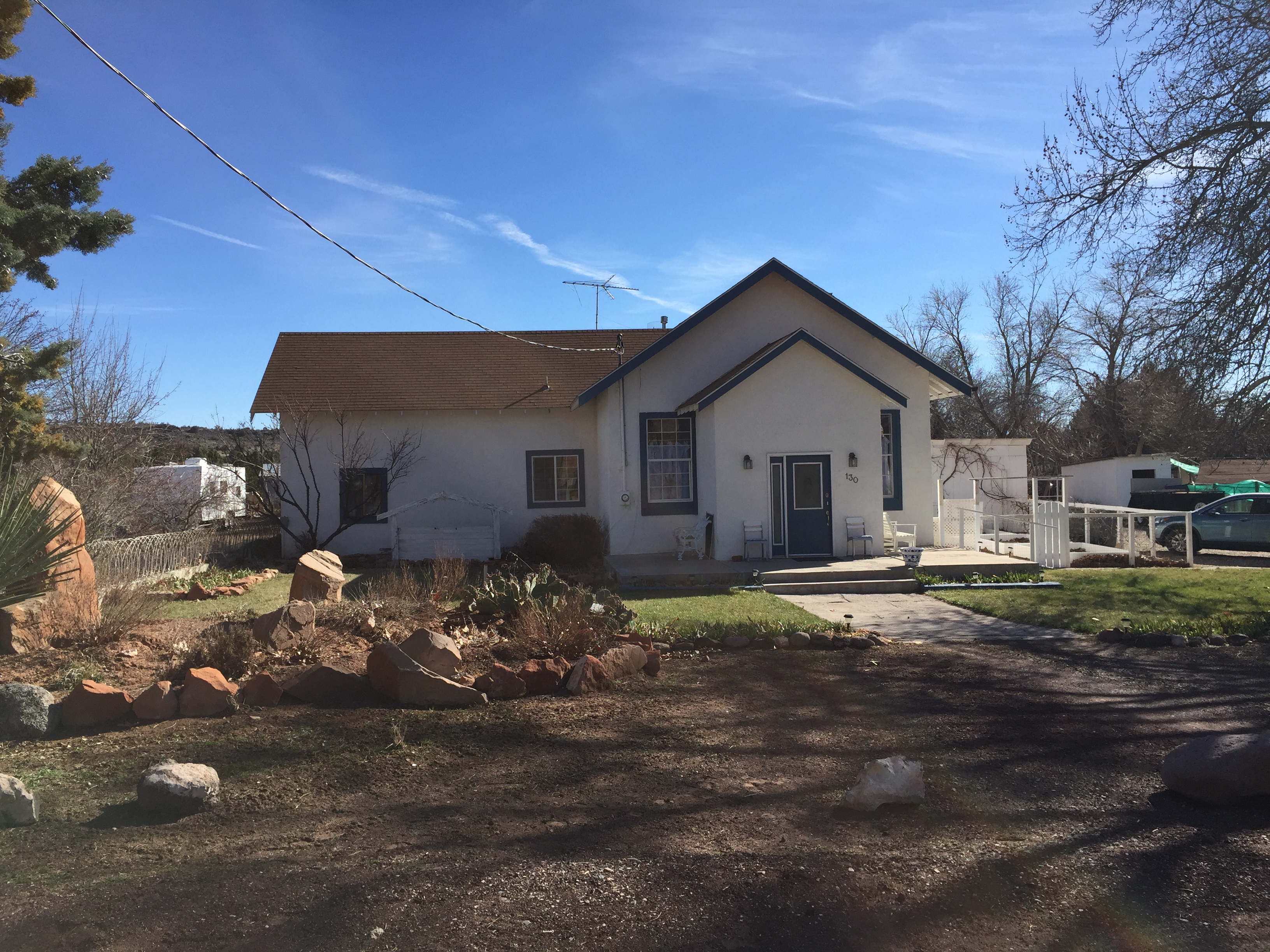 Photo of the old Veyo Church and School in Veyo, Utah.
The building has been converted to a private home.

Photo taken 3/7/2017 at 3:35 pm by George Cannon and contributed on 3/13/2017.
The camera is facing south and is located at 37° 20' 16.24" North Latitude, 113° 41' 25.63" West Longitude.