LOCATION
340 East 200 South
St. George, UT 84770
Telephone 673-9967 in the 1972 telephone book

Just west of the St. George Municipal Power Plant and north of the City Park (now Vernon Worthen Park) on the south side of 200 South.



DESCRIPTION
It was three feet deep at the shallow end (south) and ten feet deep at the deepest (north). There were two or three steps at the shallow end at the southwest corner.



HISTORY
Burton L. Snow was a good kid from a great family. Had a blonde to reddish colored hair. He was good-natured; always smiling. He had a club foot. He had problems walking. He was at the pool on July 28, 1950. Lots of people in the pool that day. After awhile Burton turned up missing. When they found him he was lying on the bottom. He drowned. The assumption was he must've slipped when entering the pool at the shallow end. No one seemed to have noticed. He's buried at the cemetery in Pine Valley.

The St. George Municipal Swimming Pool has been removed.



PHOTOS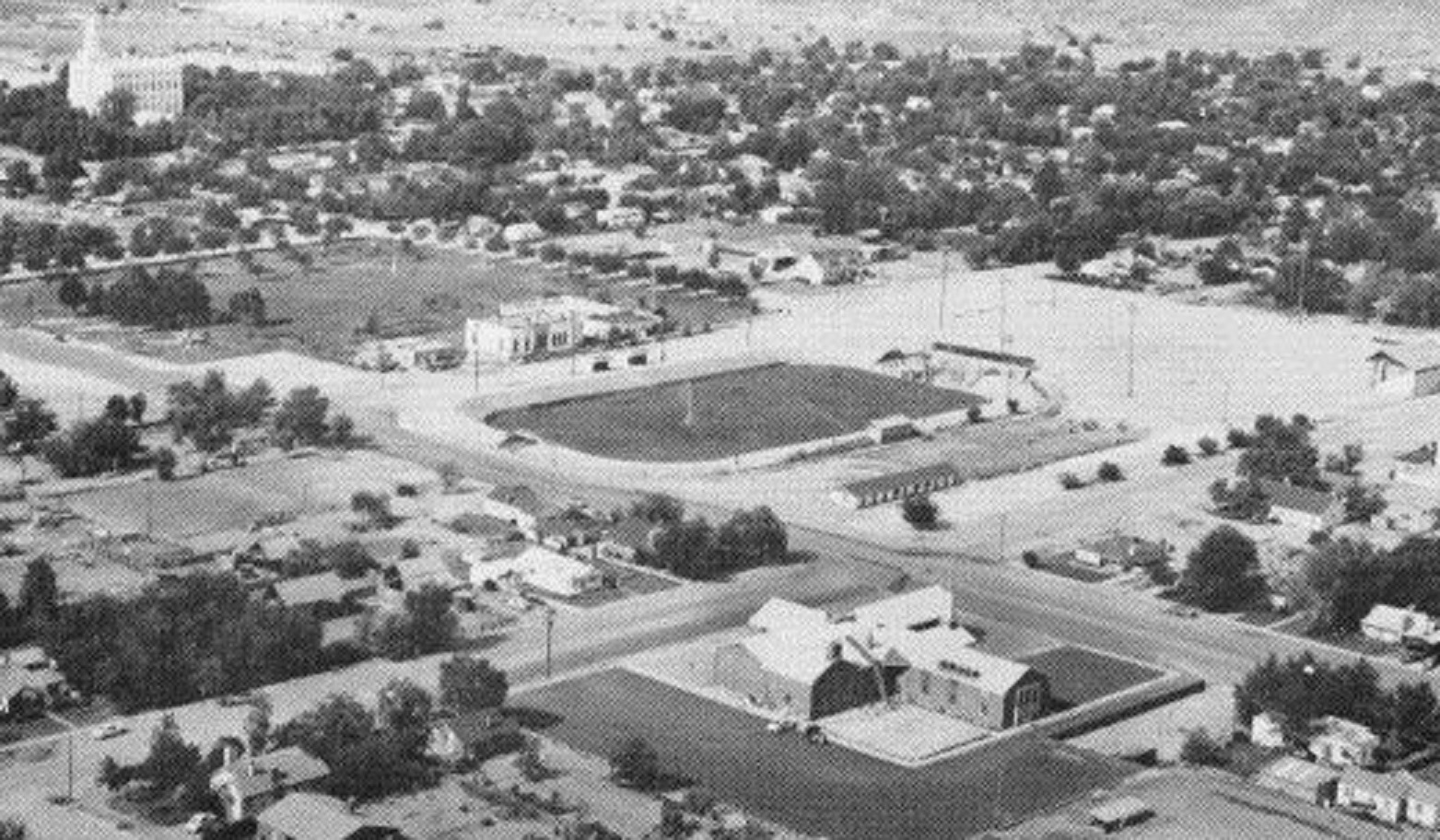 WCHS-01362 Area around the St. George Municipal Swimming Pool


| | |
| --- | --- |
| Looking north (toward the dressing rooms) | Looking southeast |

Other WCHS photos:
WCHS-01449 Photo of lifeguard Mark McAllister jumping into the St. George Municipal Swimming Pool

Other photos on the web:
SUU-0023 Unidentified girl in the St. George Municipal Swimming Pool



REFERENCES
TBD