LOCATION
Holmstead Ranch Resort
1000 Holmstead Ranch Road
(1089 East Baker Dam Road)
Central, Utah 84722
(435)216-7930
resort@holmsteadranch.com
https://holmsteadranch.com/

Take Highway 18 North out of St. George towards Enterprise for approximately 20 miles.
Turn right onto N. Baker Rd. (sign for Baker Dam Recreation Area)
Take Baker Dam Rd. around the dam for 1 mile.
Turn right onto E. Holmstead Ranch Rd.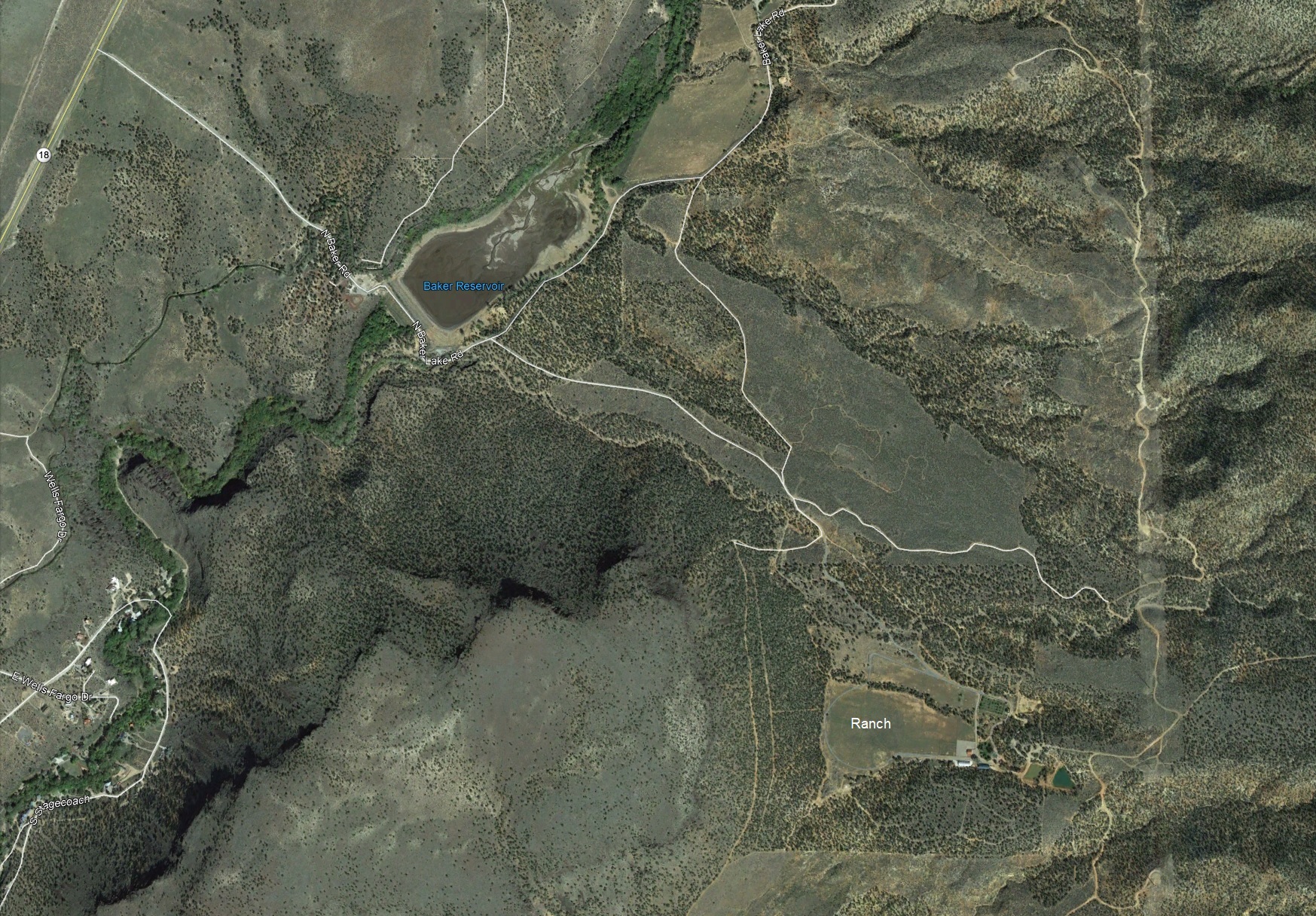 For a higher resolution image, click here.

37° 21' 55.15" North Latitude, 113° 37' 20.13" West Longitude
37.3653° North Latitude, 113.6223° West Longitude
5,209 feet (1,588 meters) MSL



DESCRIPTION
TBD



HISTORY
Monte Holm bought the old Maudsley Ranch and developed it into a nice resort.

Owners:
Monte Holm



BIOGRAPHY
??? TBD



PHOTOS
TBD



REFERENCES
Holmstead Ranch Home Page