LOCATION
TBD



HISTORY
This wood frame structure was built in 1875 and was in use until 1953.

In 1951, it was moved from its origianl location at 12 South Main Street to ???.

Then in 1953, it was replaced by a new modern church building.
The old building was converted into a 2-story Reed Prisbrey home.



PHOTOS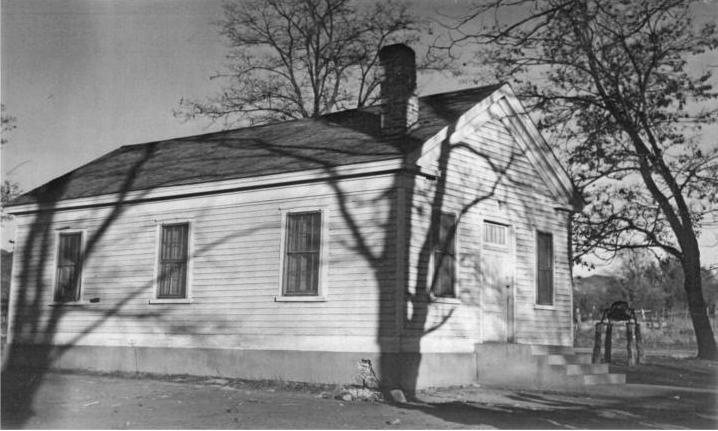 WCHS-01701 Old New Harmony Church

Other WCHS photos:
WCHS-03973 Photo of the old 1875 New Harmony church building being moved in 1951



REFERENCES
TBD