LOCATION
321 N. Old Highway 91
Hurricane, UT
(435)673-1886
https://www2.datstrucking.com

37° 10' 42.63" North Latitude, 113° 24' 50.48" West Longitude
37.1785° North Latitude, 113.4140° West Longitude
3,214 feet (980 meters) MSL



HISTORY
Don L. Ipson bought his first truck in 1980. It was an 18-wheel semi.

In 1988, Don hired Stan Snow as a dispatcher for one of his businesses. But soon the two decided to start a
new business, DATS Trucking, Inc. It had only one leased truck.

When Milne Trucking closed, DATS Trucking hired 40 of Milne's experienced people and DATS continued
growing from there.



PHOTOS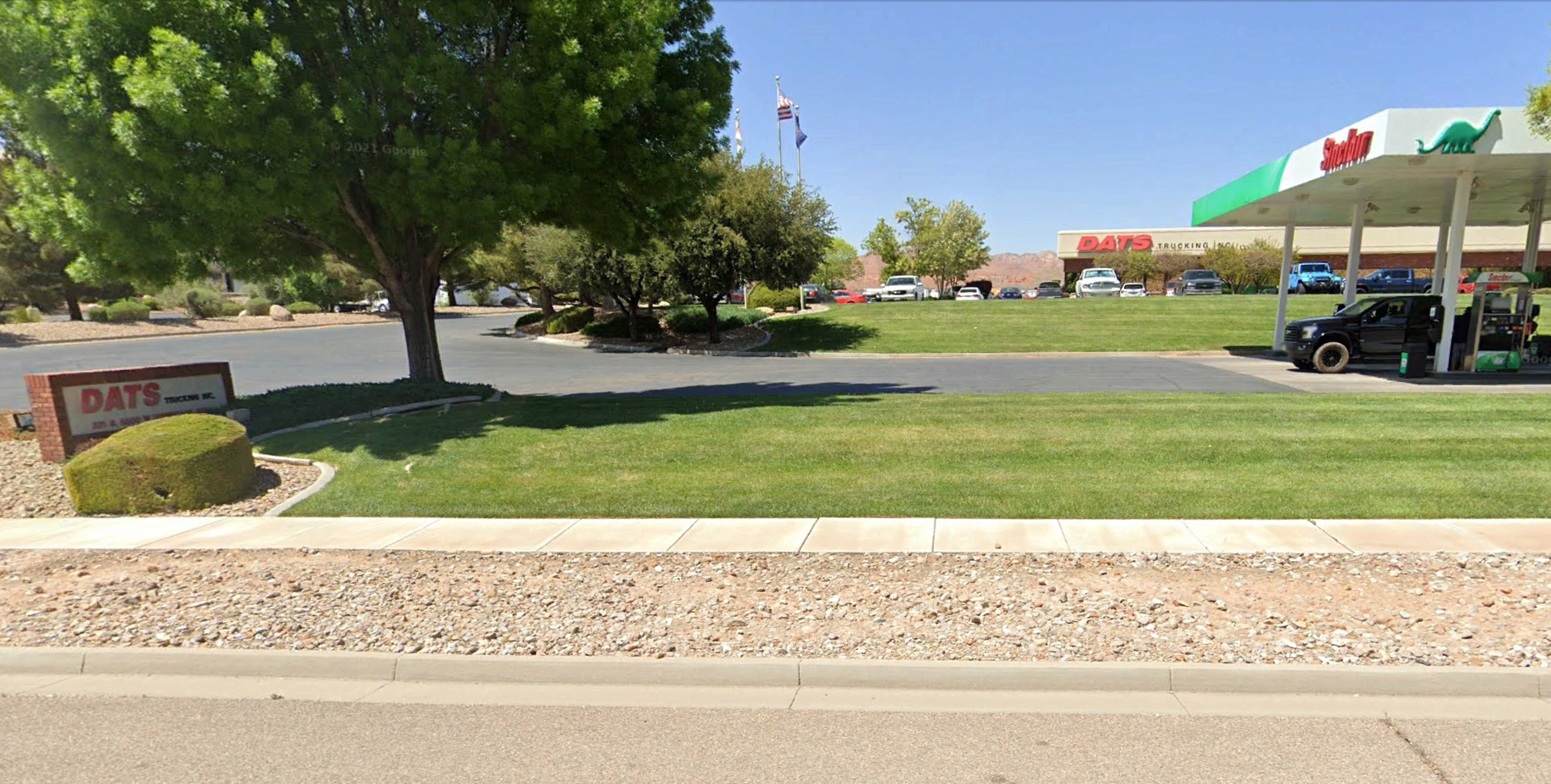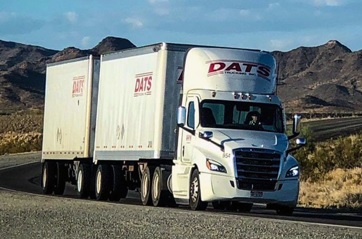 Other photos on the web:
Corner of the headquarters building
Row of DATA trucks at a warehouse
REFERENCES
See an article my Loren Webb in the October-November 1999 issue of the St. George Magazine.

Images of Faith: A Pictorial History of St. George, Utah
By Lynne Clark, 2012
See page 310