LOCATION
On the west side of 200 East just north of Center Street
Ivins, UT



HISTORY
This building was the first home of Weston and Fern McArthur Hafen when they moved to Ivins on April 26, 1934. It is made of adobes.

Lula S. Tobler resigned as post master of Ivins and Fern McArthur Hafen was appointed acting post master on January 1, 1939. She was commissioned post master on June 2, 1939. This building became the second post office in Ivins.

A restoration was begun in 2006.



PHOTOS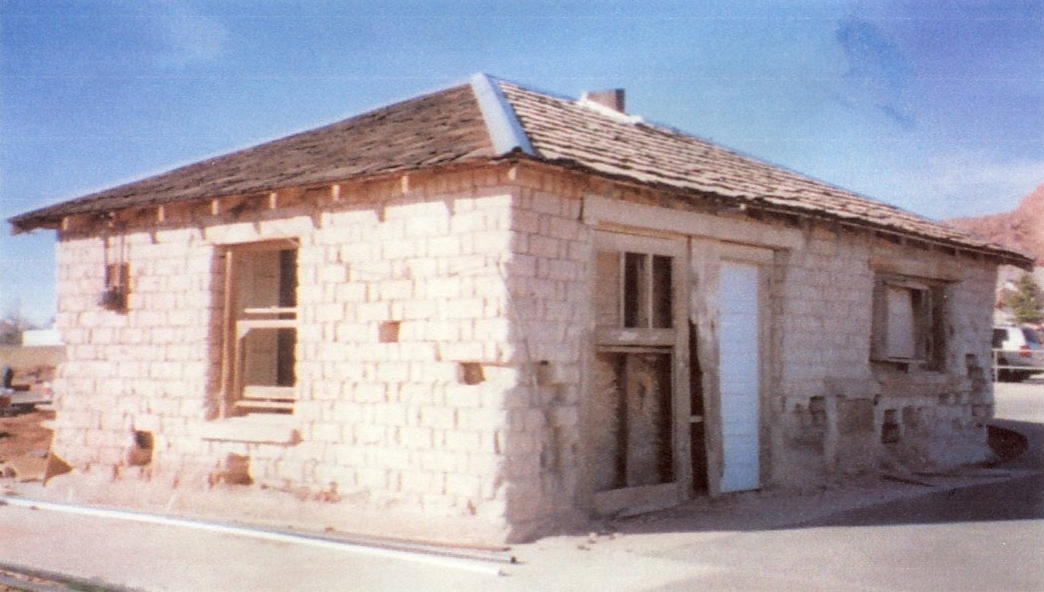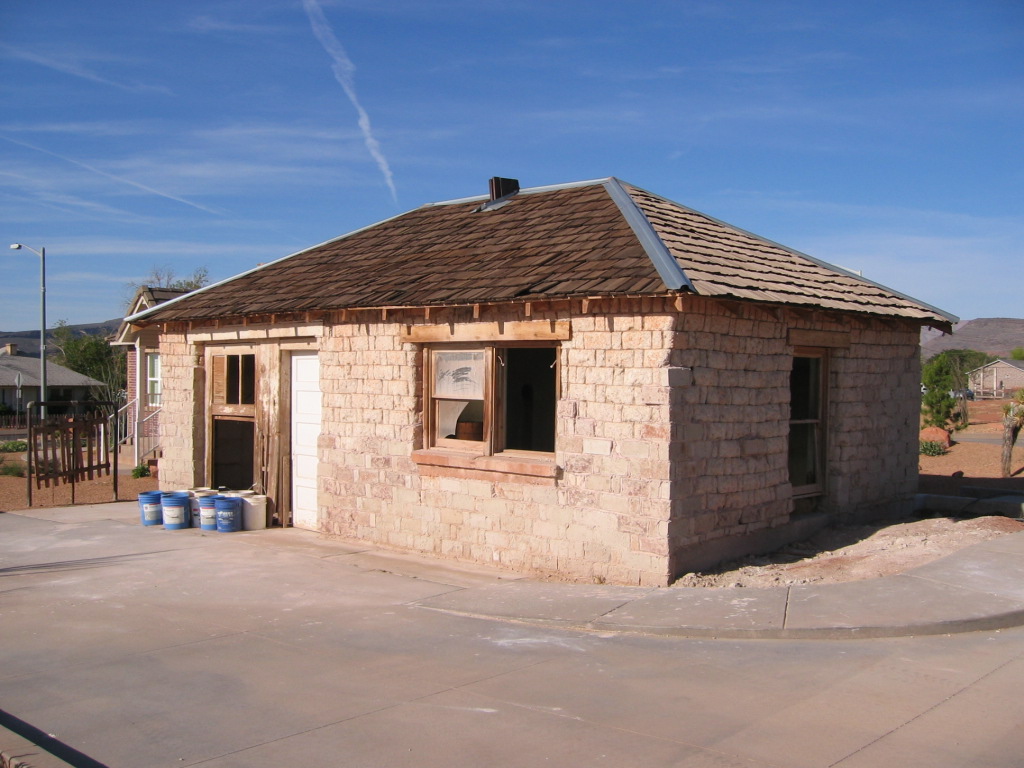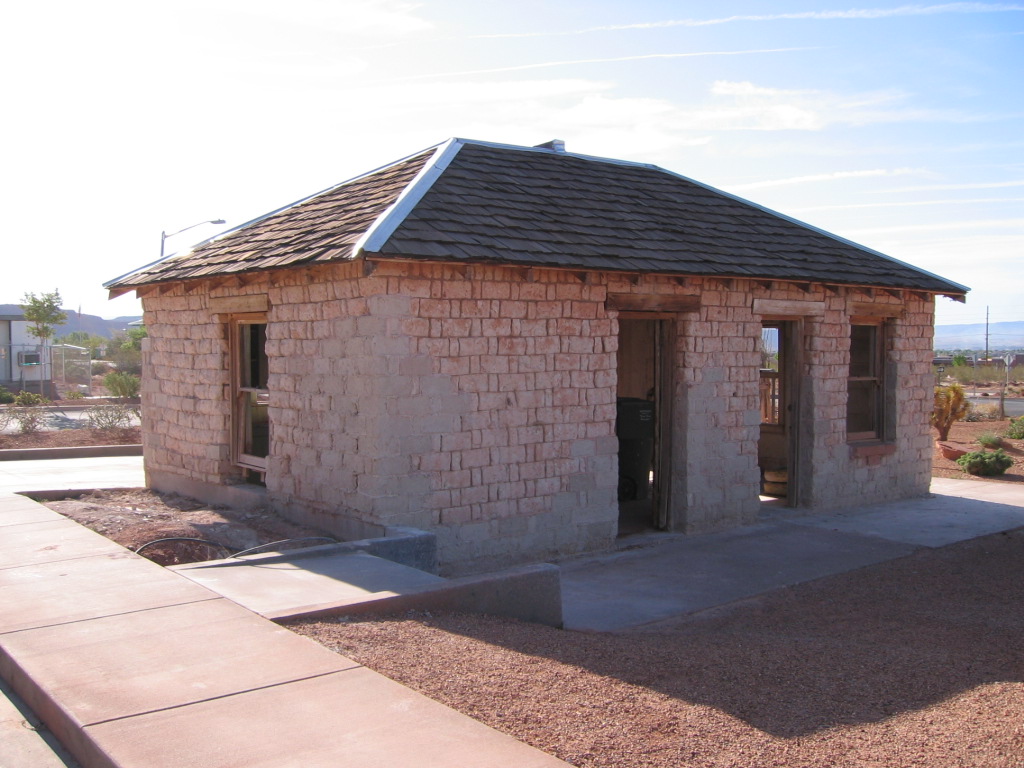 REFERENCES
Washington County Historical Society "Certificate of Commendation" awarded to the Ivins Historical Society for the preservation of the Adobe Post Office, April 2006.