LOCATION
The Hurricane Social Hall was located on the southwest corner of State and Main Streets in Hurricane.
That is where the Old White Chapel was and the Hurricane Valley Pioneer Heritage Park is now located.



DESCRIPTION
TBD



HISTORY
The old Hurricane Social Hall was used as a school before the building built on South Main and 1st South.
It was also used for church and all social functions in town with dances, drama, and other fine arts.



PHOTOS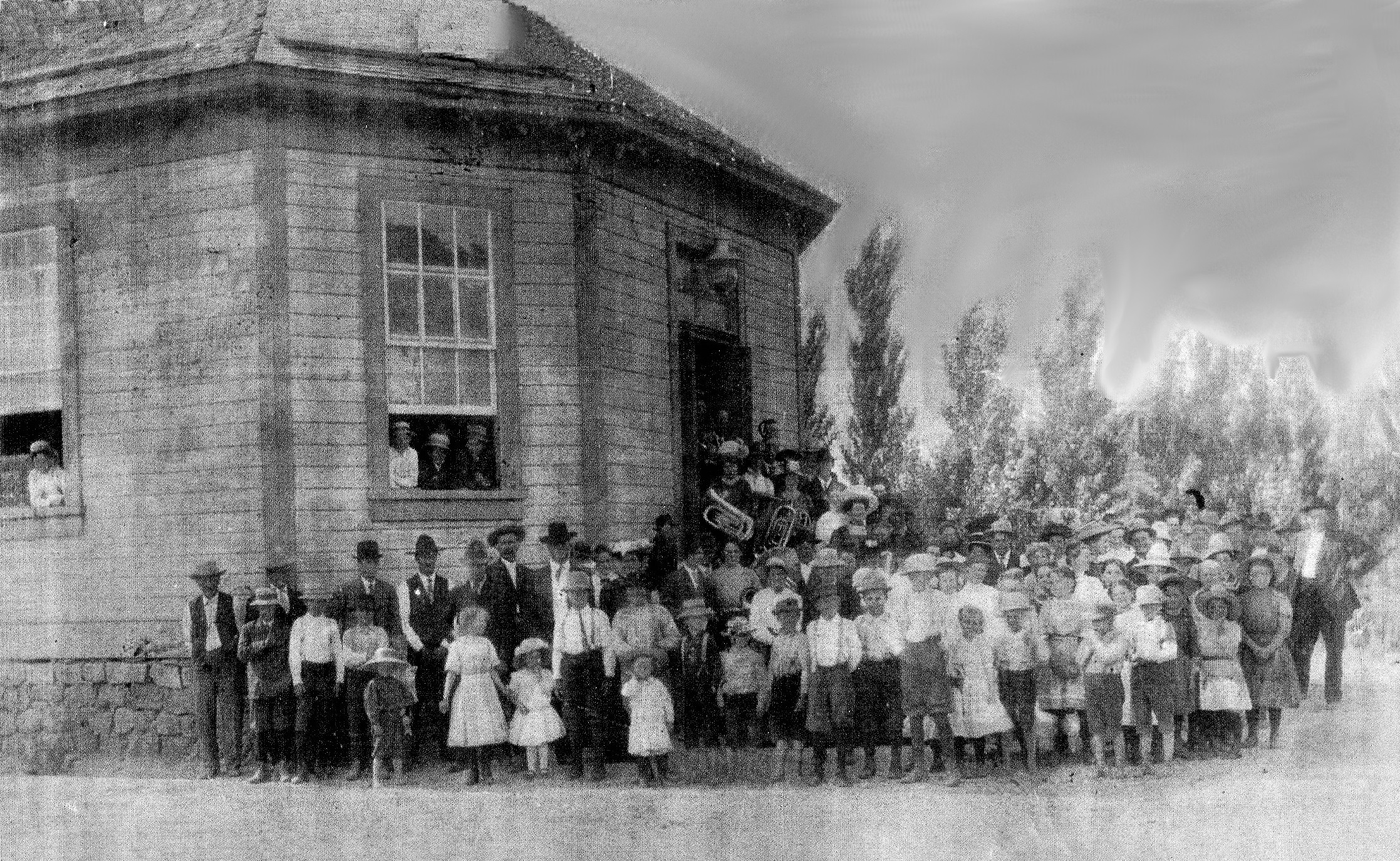 WCHS-04320 The old Hurricane Social Hall For a higher resolution image, click here.



REFERENCES
TBD