LOCATION
TBD

37° ??' ??.??" North Latitude, 113° ??' ??.??" West Longitude
37.????° North Latitude, 113.????° West Longitude
?,??? feet (?,??? meters) elevation



DESCRIPTION
There were stairs on the north side.

On the south, there were stairs leading up from the back on the west (back) side to a small porch. It entered on the south side of the house and when going upstairs, it entered onto a wood constructed room addition that was accessed from a wooden hallway. This was attached to the stone building.

When entering the home from the first floor, there was a set of stairs, enclosed as was the fashion in the buildings in Virgin. The internal stairs led up to the second floor and into two large rooms. The south had access to the porch on the back.



HISTORY
During the oil boom, Henry & Emma Cornelius remodeled their home into a hotel. They rented out the back rooms to the oil people.

Emma Bradshaw Cornelius washed clothes for the men who worked on the oil field. Owners:
Henry & Emma Cornelius



PHOTOS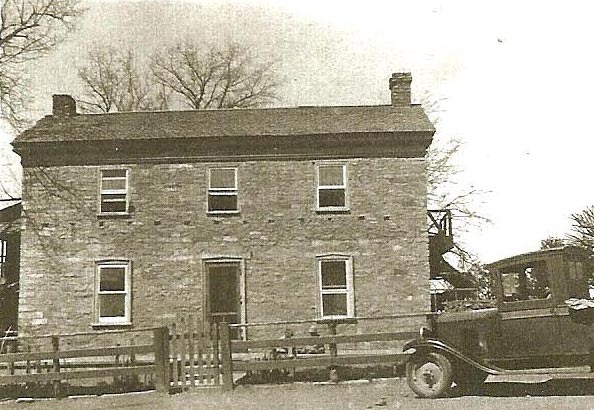 WCHS-03119 The Bradshaw Hotel in Virgin



REFERENCES
TBD