LOCATION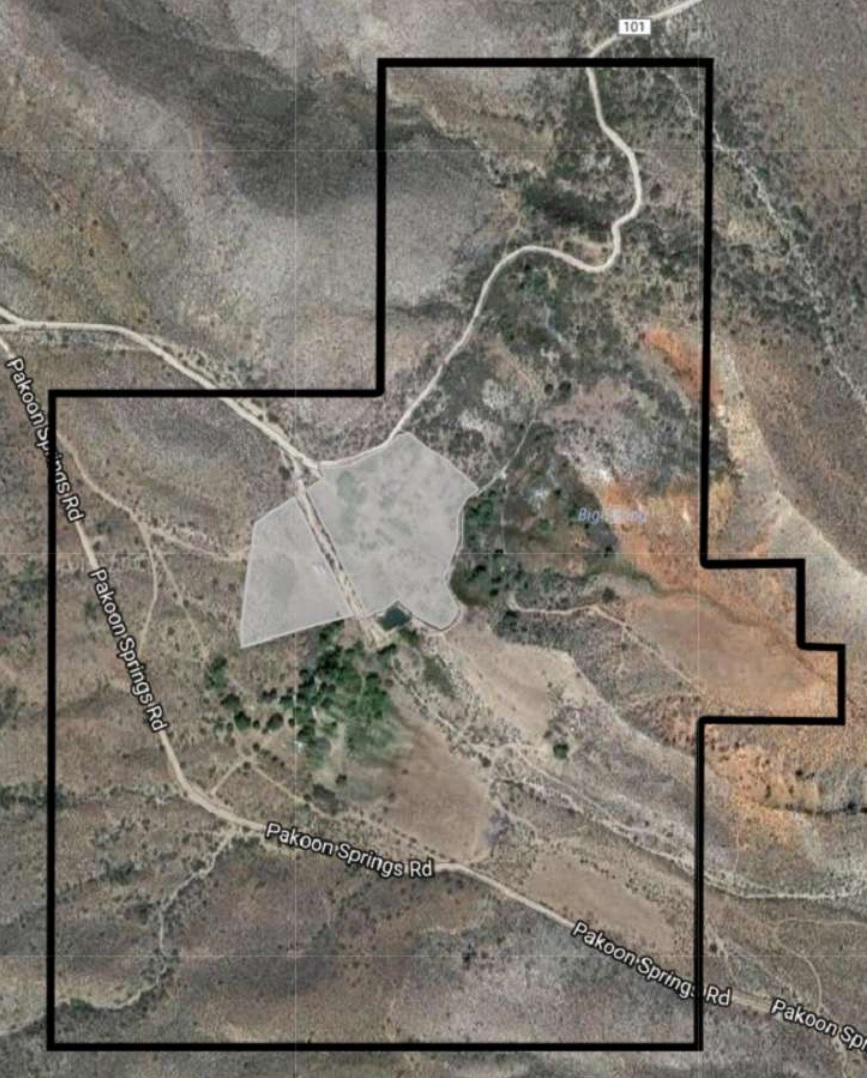 For other aerial views of the area, click here and click here.

36° 31' 24.98" North Latitude, 114° 3' 11.60" West Longitude
36.5236° North Latitude, 114.0532° West Longitude
4,331 feet (1,320 meters) MSL



DESCRIPTION
The farm/ranch sits on an aquifer at a point where it comes to the surface. There are 10 or more natural springs,
2 natural ponds, and 700 acre feet of water rights filed in 1910.



HISTORY
This ranch was settled in 1890 by Bert Nay.

In 1911, George Luke Whitney bought the ranch from Bert Nay for $1,500.

In the 1920's, George Luke Whitney divided the ranch up among himself and his children including
George Fenton Whitney.

In 1932, George Fenton Whitney sold his share of the ranch to Flora Whitney Nay, wife of Allen Nay,
who was the nephew of Bert Nay.

In the early 1960's, the ranch was transfered from Flora Whitney Nay, to her son Keith Nay.

When Keith Nay died on November 17, 1997, the ranch passed to his wife, Marilyn Whitmore Nay. She intended
to keep it in the family in perpetuity, but her son didn't want to farm it and her daughter passed away.

Mark Rawlins worked out an arrangement with Marilyn Nay to purchase the ranch in 2018 and maintain it with
public access. Mark renamed the ranch, Aravada Springs, in consideration of its original name, Aravada Farm.
He is gradually fixing it up to allow guests to camp and recreate as the families had been doing for generations.

Owners:
Bert Nay (1890-1911)
George Luke Whitney (1911-1932/1933)
George Fenton Whitney & ??? (1920's-July 1932)
Flora Whitney Nay (1933-Early 1960's)
Keith Allen Nay (Early 1960's-1997)
Marilyn Whitmore Nay (1997-2018)
Mark Rawlins (2018-Present)



PHOTOS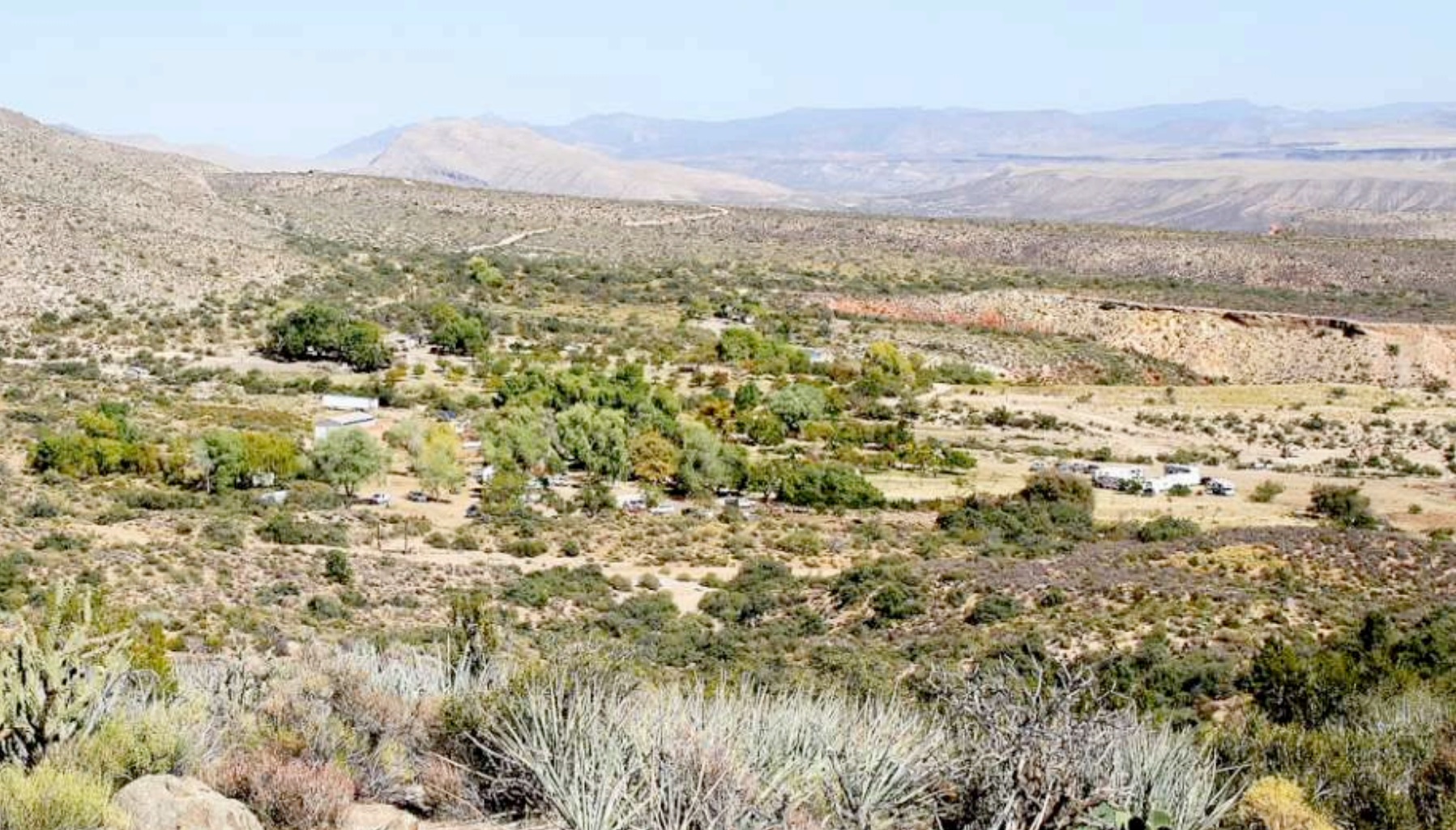 WCHS-04142 Overview of the Aravada Springs property and surrounding area

Other WCHS photos:
WCHS-04143 Photo of an early can of peaches from the Aravada Fruit Farm



REFERENCES
To contact the current Aravada Springs for information or reservations:
49900 Nays Ranch Road, Bunderville NV 89007
(801)431-4950
info@aravada.com
https://aravada.com

Audio recording of a talk by Mark Rawlins, current owner of Aravada Springs
" Slides that went along with the talk
This talk was given at a DASIA Brown Bag program on October 25, 2019.