Kolob Mountain is a community in an unicorporated area of Washington County.



LOCATION
Located just north of Blue Springs Reservoir and on the Kolob Terrace Road (aka Kolob Reservoir Road).

37° 24' North Latitude, 113° 2' West Longitude
37.406° North Latitude, 113.044° West Longitude
Elevation: 7,945 feet (2,423 meters)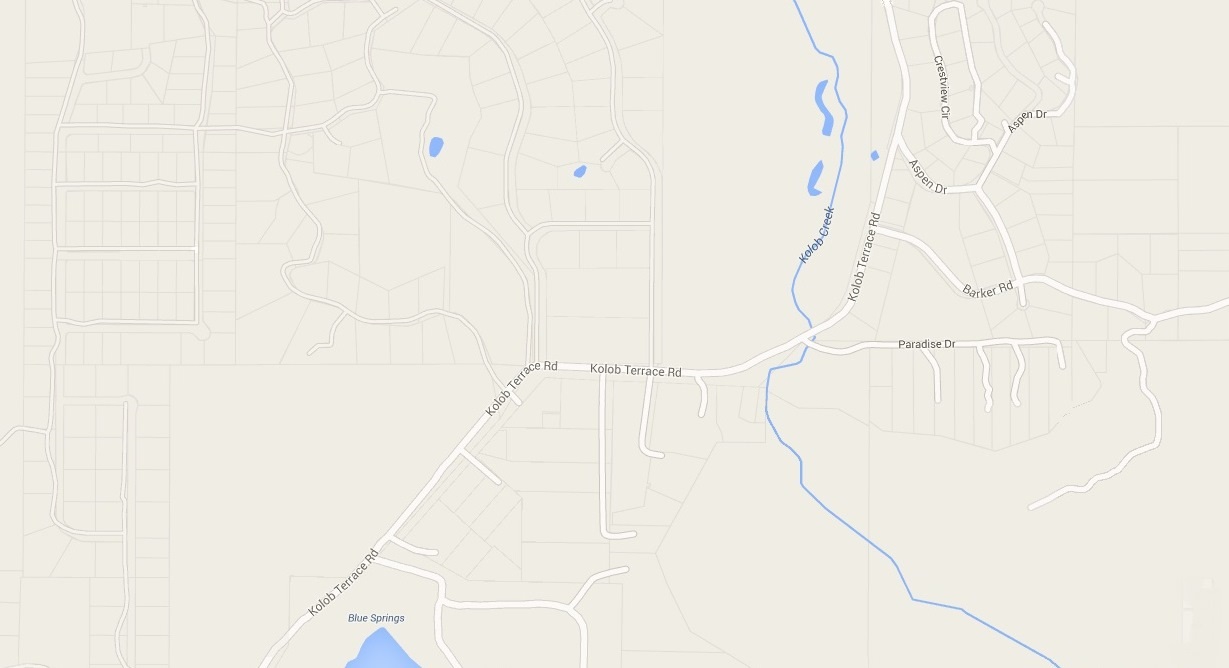 HISTORY
This community started developing in the 1960s or 1970s.

It is mainly a vacation community.
It is not served by an electric utility.
And water is turned off during the winter months.



PHOTOS
TBD



REFERENCES
TBD