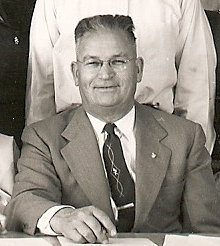 Vernon Worthen (1955-1960)
Vernon Worthen was born in St. George on April 19, 1895, the son of George W. & Leonora Woodbury Worthen. He attended elementary schools in St. George. He graduated from Dixie College in 1918 and from Brigham Young University in 1931. He served in the military for a year during World War I, 1918-1919. In 1919, he started teaching in Glenwood, Sevier County. The next year he moved back to St. George where he taught until 1929. He became Principal in 1929, a position he held for 31 years. In 1955, he was assigned to open the new West Elementary School and served as its first Principal. Mr. Worthen retired as Principal in 1960. He worked at the Post Office from 1960 to 1965. He was also a mason, carpenter, gardener, salesman, and part-time bookkeeper. He served 36 years on the Washington County Welfare Board, 20 of those years as Chairman. He was a St. George City Councilman for 10 years. He was a Director and President of the St. George Savings and Loan for many years. He was the County Bee Inspector from 1941 to 1981. Called as a Counselor in 1925, he was Bishop of the St. George West Ward from 1930 to 1940. Then he was in the St. George Stake Presidency for another 10 years. In 1963-1966, he served in the bishopric while the old South Ward chapel was remodeled. He headed the committee to raise funds for the remodeling of the St. George Tabernacle. Vernon Worthen died on November 27, 1984 and was buried in the St. George Cemetery. For more information, click here.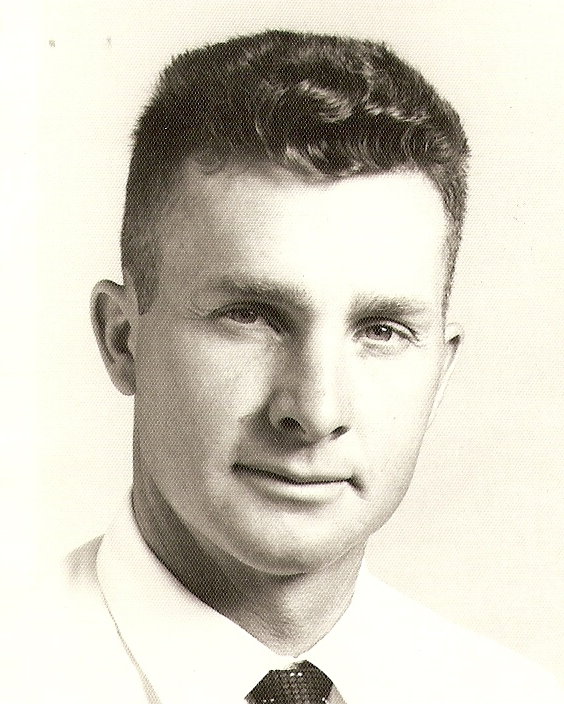 Victor Frei (1960-1969)
Victor Frei, a teacher at West Elementary School, took over as Principal in the Fall of 1960 and served for nine years. In 1969, he became the Elementary Supervisor (Curriculum Coordinator) for the Washington County School District.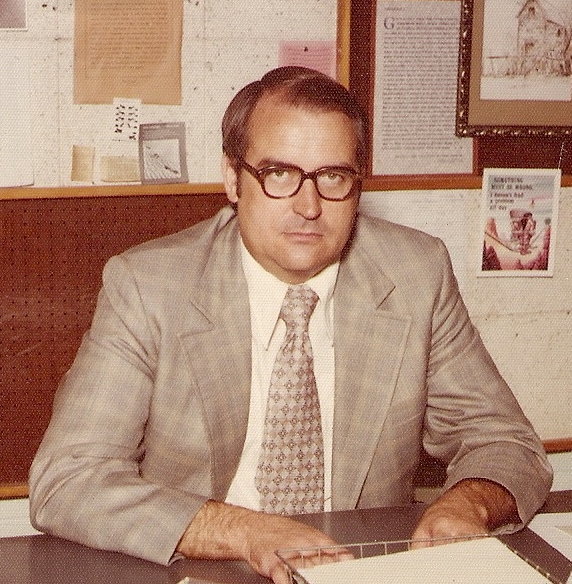 J. Douglas Lindsay (1969-1982)
Doug Lindsay was born in Price UT. He attended Brigham Young University where he received his BS degree in 1958. He started teacing in the Carbon County School District in 1959. After four years, he moved to Clark County NV and taught there. In 1967, he received an MA degree from Northern Arizona University. He successfully completed administrative intern training in Clark County, 1967-1968. Mr. Lindsay moved from Las Vegas to St. George to take this assignment as Principal. He served from 1969 to 1982, when he died of cancer.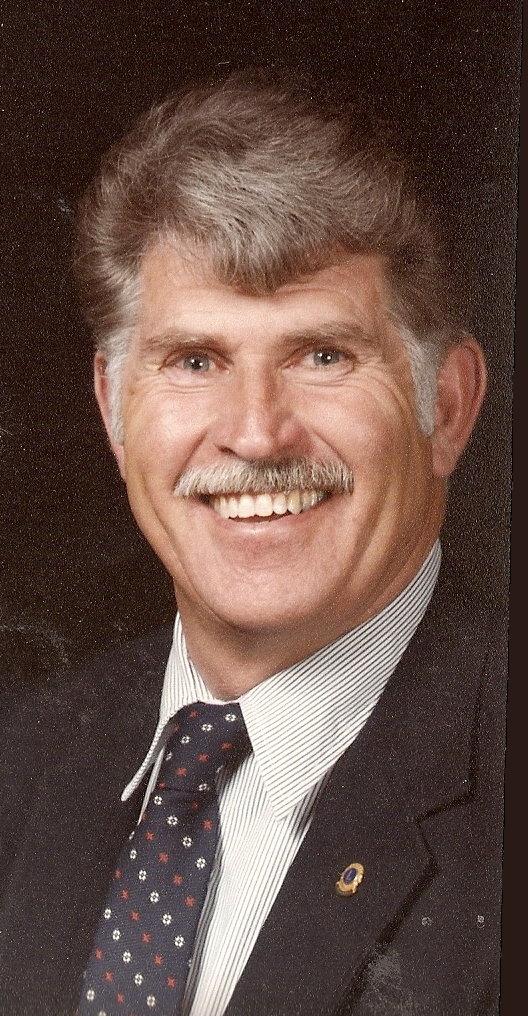 Ken Jolley (1982-1983)
Ken Jolley was a teacher at West Elementary School and then Assistant Principal (1981-1982) before being assigned to replace Mr. Lindsay as Principal.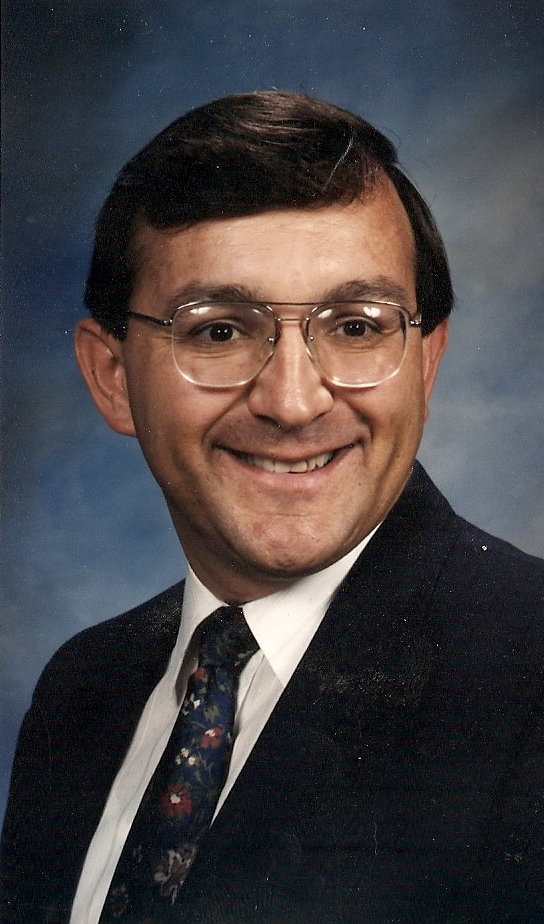 Leon K. Jones (1983-1995)
In 1983, the school board hired Leon Jones from Salt Lake to be the new Principal.
Melanie Olsen (1995-2007)
Before being named Principal in 1995, Melanie Olsen was a first grade teacher at West Elementary School. She had taught at West Elementary since 1980. She was also the District Arts Coordinator and Arts Committee Chairman.
REFERENCES
"West Elementary School, 1955-2007", a 2-CD digital collection of photos, articles, and other documents compiled by Lee Ann Parkinson of the Washington County School District.