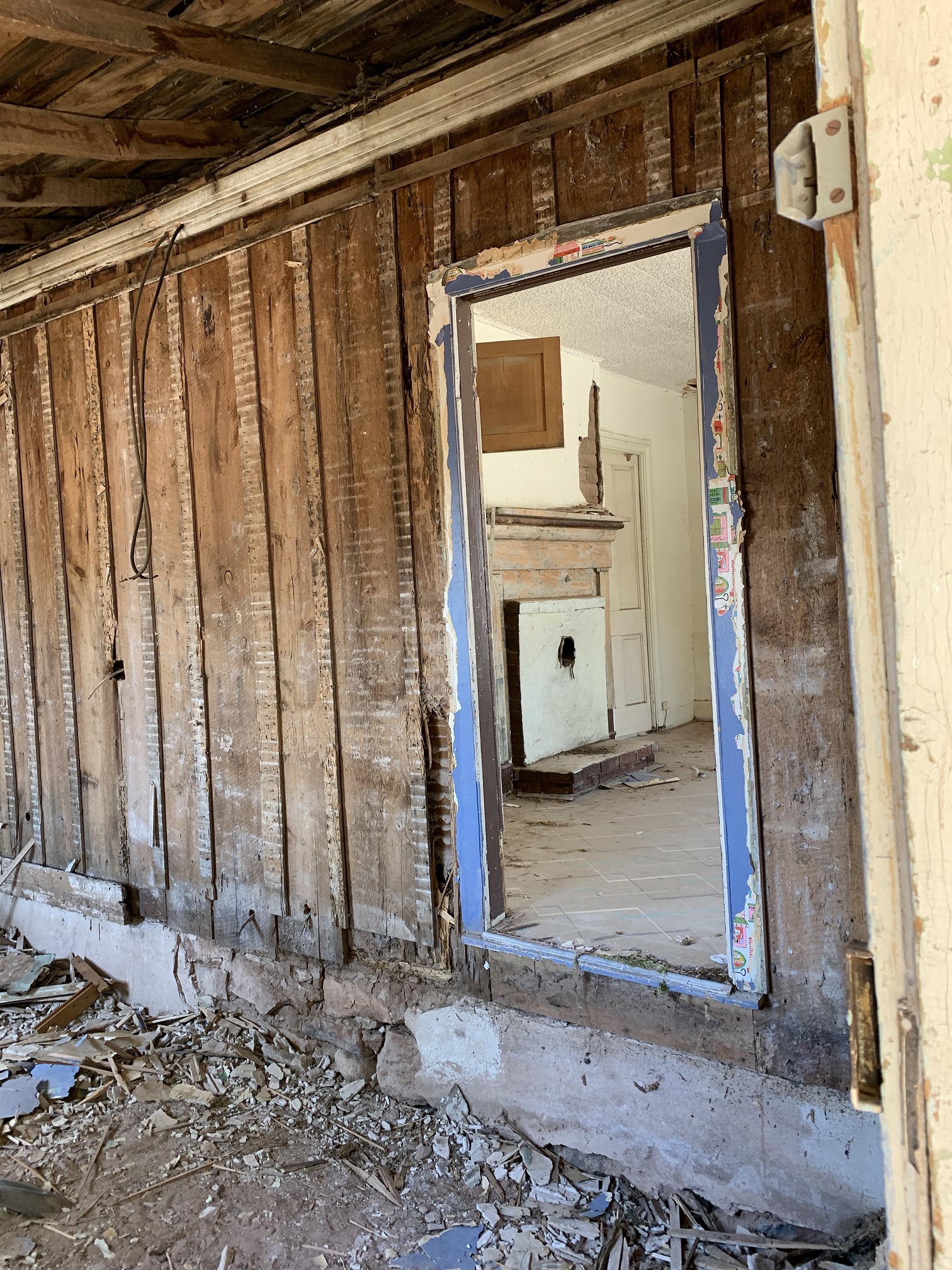 To enlarge, click here

Photo of the north room of the John & Barbara Graf Home as seen from the kitchen.

This photo was taken from the outside doorway to the kitchen by George Cannon on 6/11/2022
and contributed by him on June 15, 2022. The camera is facing southwest.