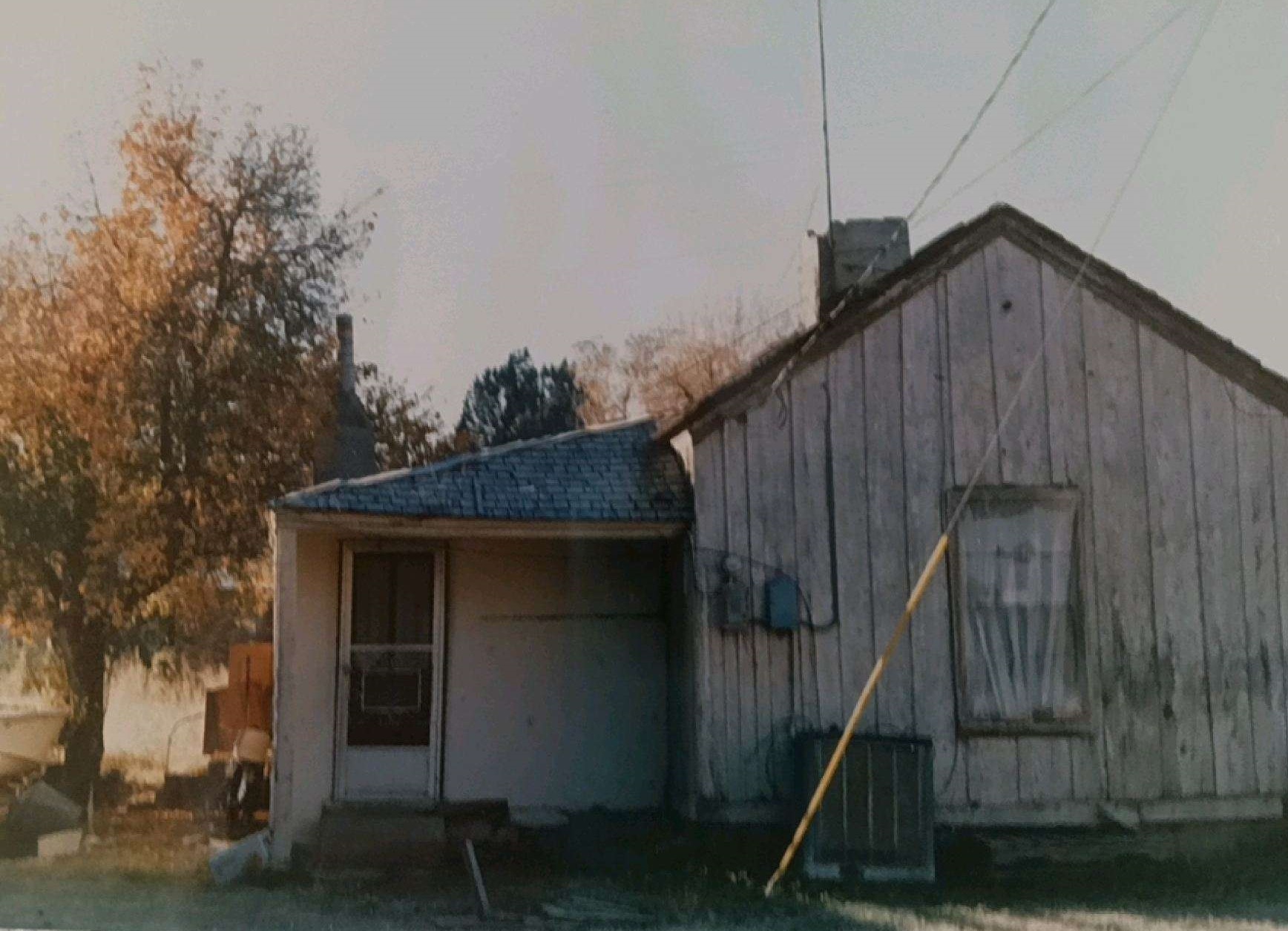 To enlarge, click here

Photo of the north side of the John & Barbara Graf Home back when it was being lived in.
There was a big pear tree near the back porch (left side of the photo).

This photo was contributed by Loretta Frei Adams on June 11, 2022.