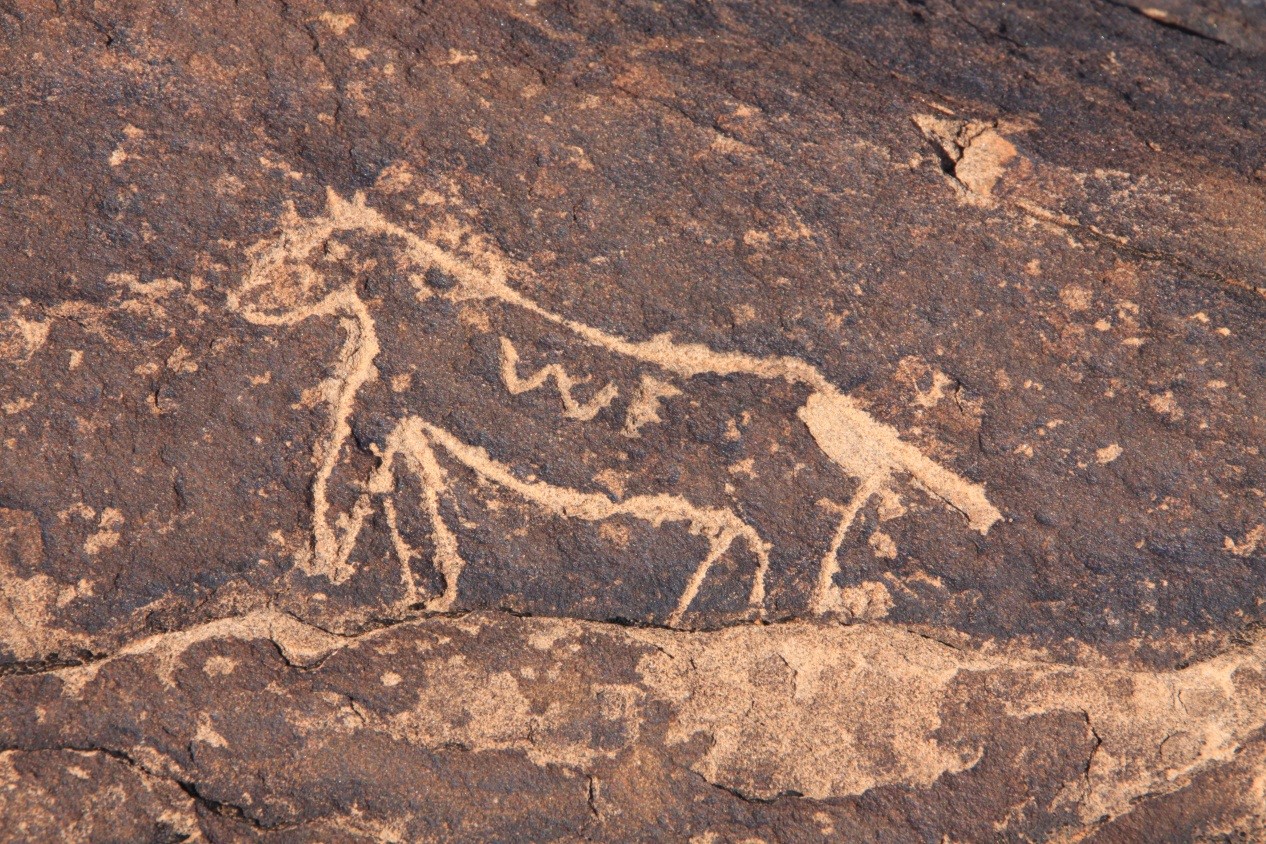 To enlarge this image, click here

Photo of a petroglyph inscribed by the sons of William Atkin on a rock near Atkinville.

For a related petroglyph, see WCHS-04147.

For background on this photo, click here

This photo was taken by Cynthia Cox Cottam on 6/18/2012 and contributed by David Cottam on 10/31/2019.
The camera is facing ???.