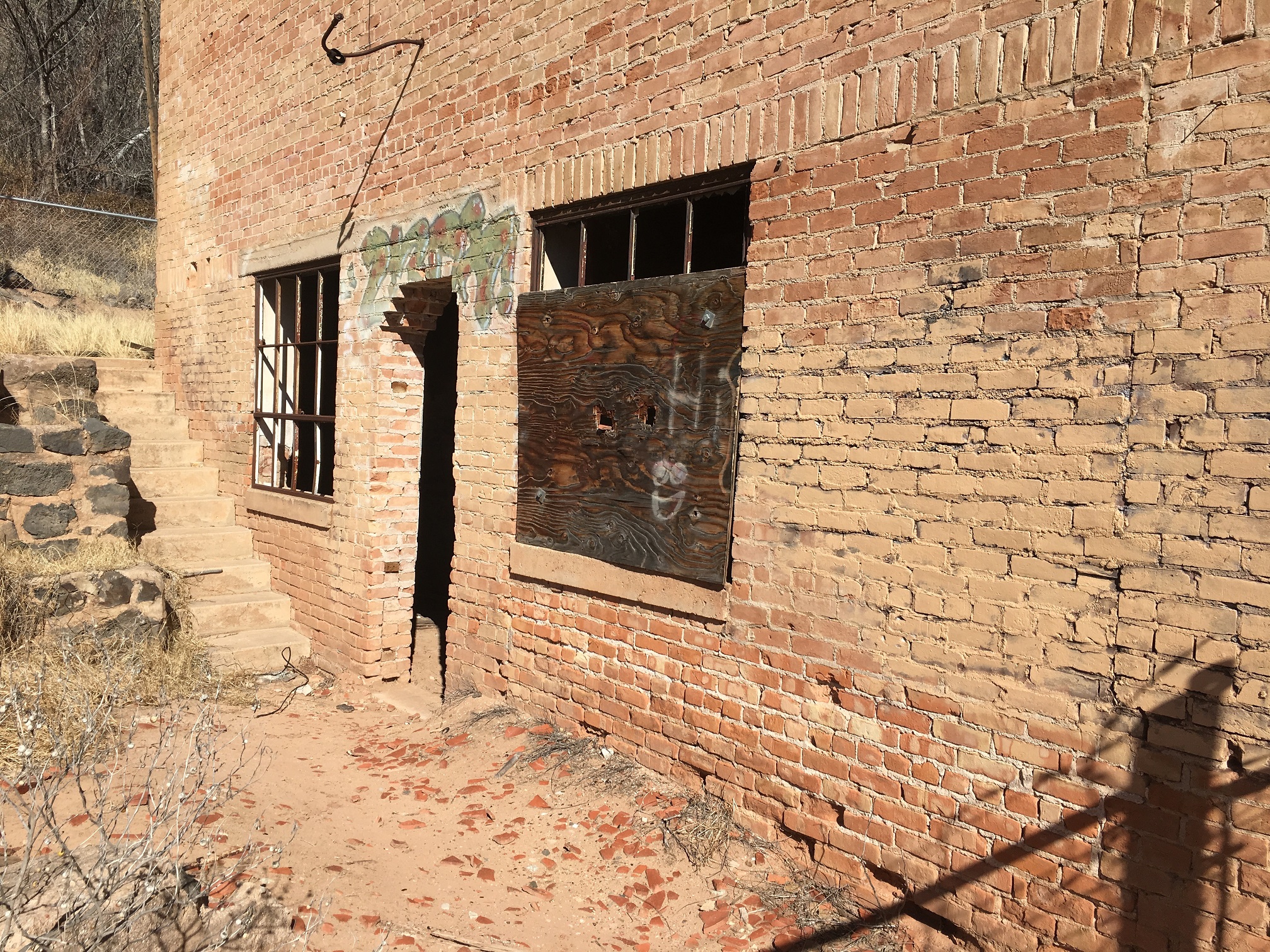 Photo of stairs leading down to the west entrance of the old Hurricane-LaVerkin Hydroelectric Power Plant.

Photo taken by Dick Kohler at 3:06 pm MST on 3/6/2018 and was contributed by him on 9/26/2018.
The camera is facing northeast and is located at 37° 11' 45.02" North, 113° 16' 45.91" West.