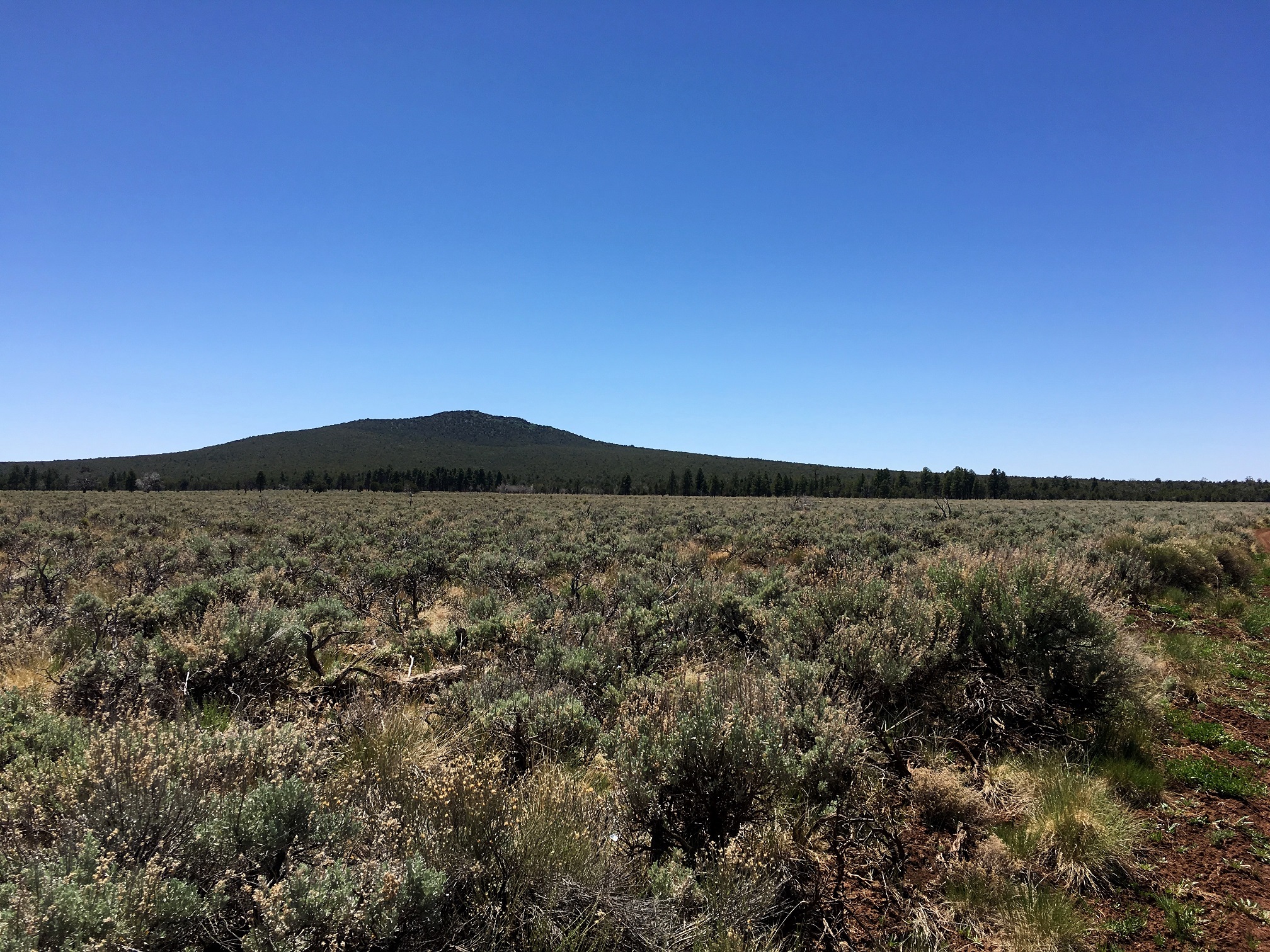 Photo of Mt. Dellenbaugh on the Arizona Strip.

For a very similar photo, see WCHS-03809.

Photo taken at 2:46 pm MDT on 5/24/2018 by Sandra Sandberg on 5/24/2018 while on a Dixie Arizona Strip
Interpretive Association (DASIA) field trip and contributed by her on 5/27/2018.
The camera is facing southwest.