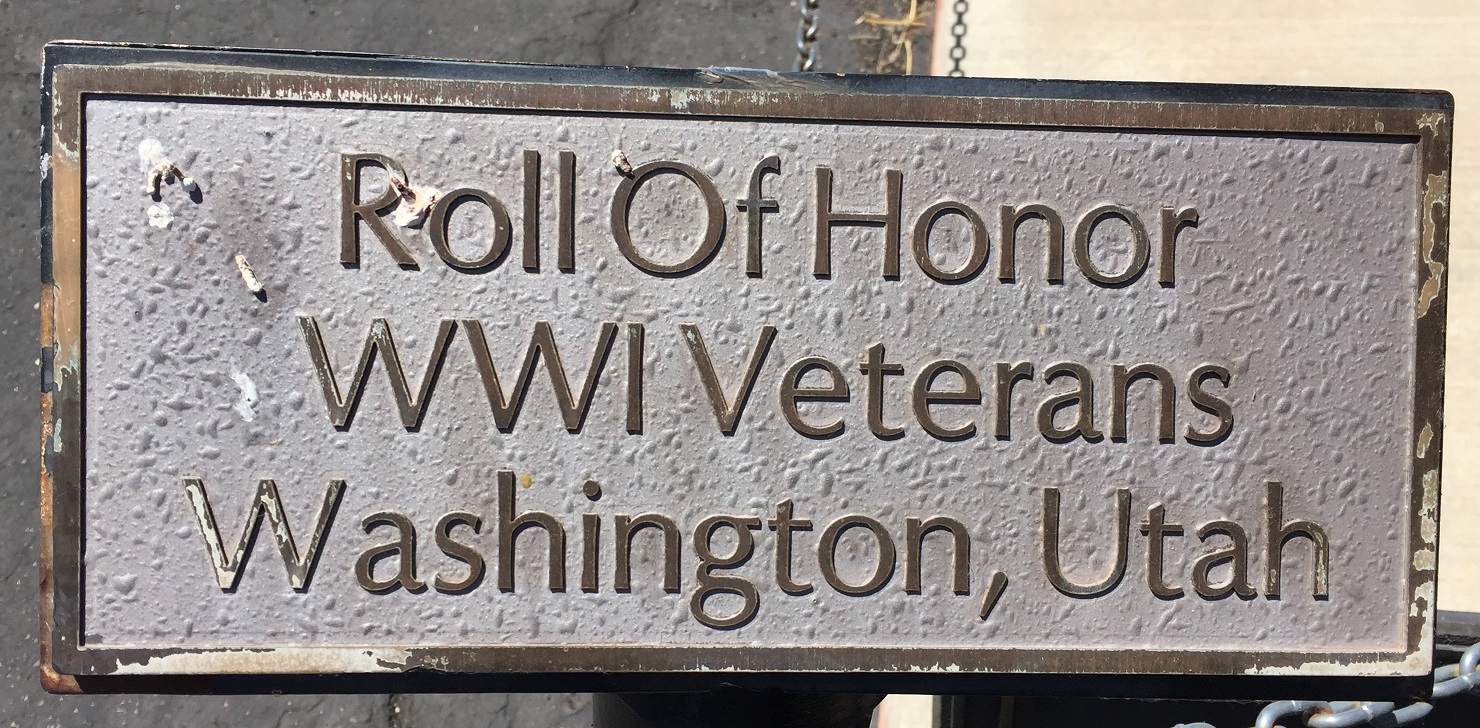 Photo of a plaque at the Elk's Veterans Memorial at the Dixie Elk's Lodge in St. George.

Photo taken by George Cannon at 12:52 pm on 5/26/2018 and contributed by him on 5/28/2018.
The camera is facing southwest and is located at 37° 7' 44.60" North, 113° 35' 47.44" West.