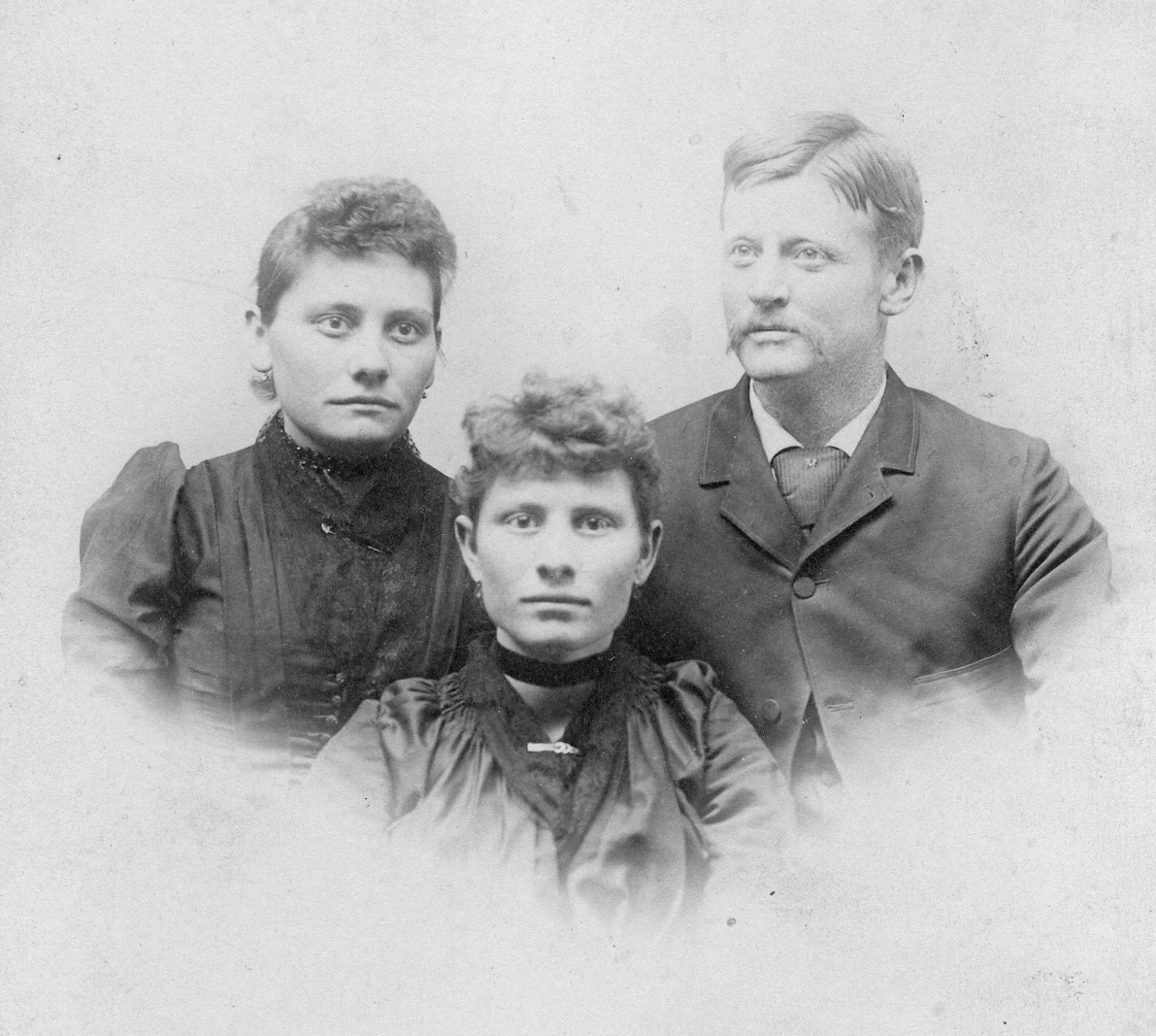 Photo believed to be of members of the Nathaniel Ashby family.
The photo was probably from the late 1800s or early 1900s.

If you have any information about this photo or these people, please contact us at info@wchsutah.org
or use the Page Feedback button on the left side of this page.

For the original uncropped version of this photo, click here.

Photo contributed by Becky Austin on 8/24/2017.