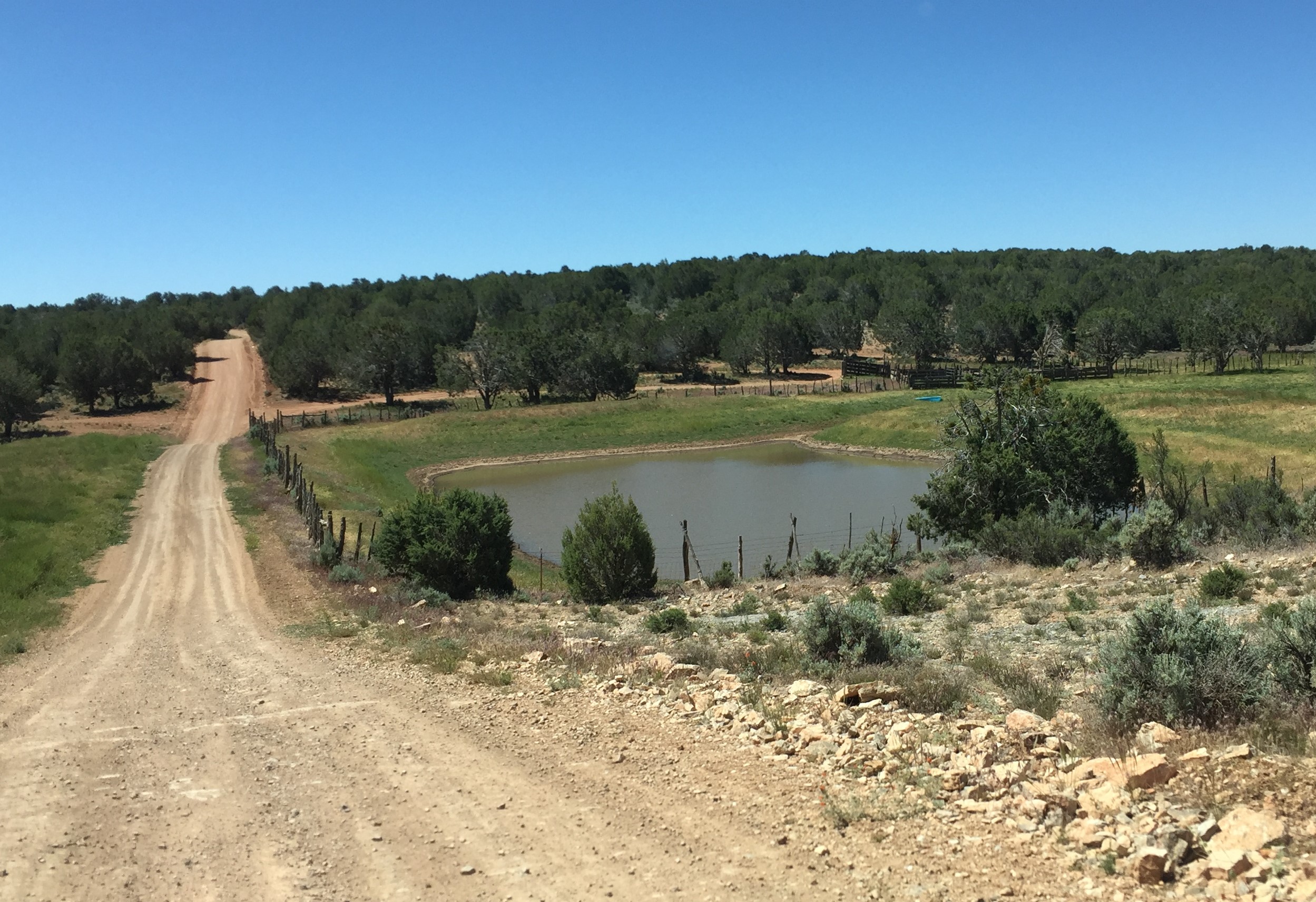 Photo of the "Dinner Pocket" which was a natural stopping off place for people traveling on the Arizona Strip
between the Mt. Dellenbaugh / Oak Grove area and St. George.

Photo taken on 5/26/2017 at 11:35 am by George Cannon and contributed on 5/27/2017.
The camera is facing southsouthwest
and is located at 36° 20' 58.95" North Latitude, 113° 37' 33.08" West Longitude.