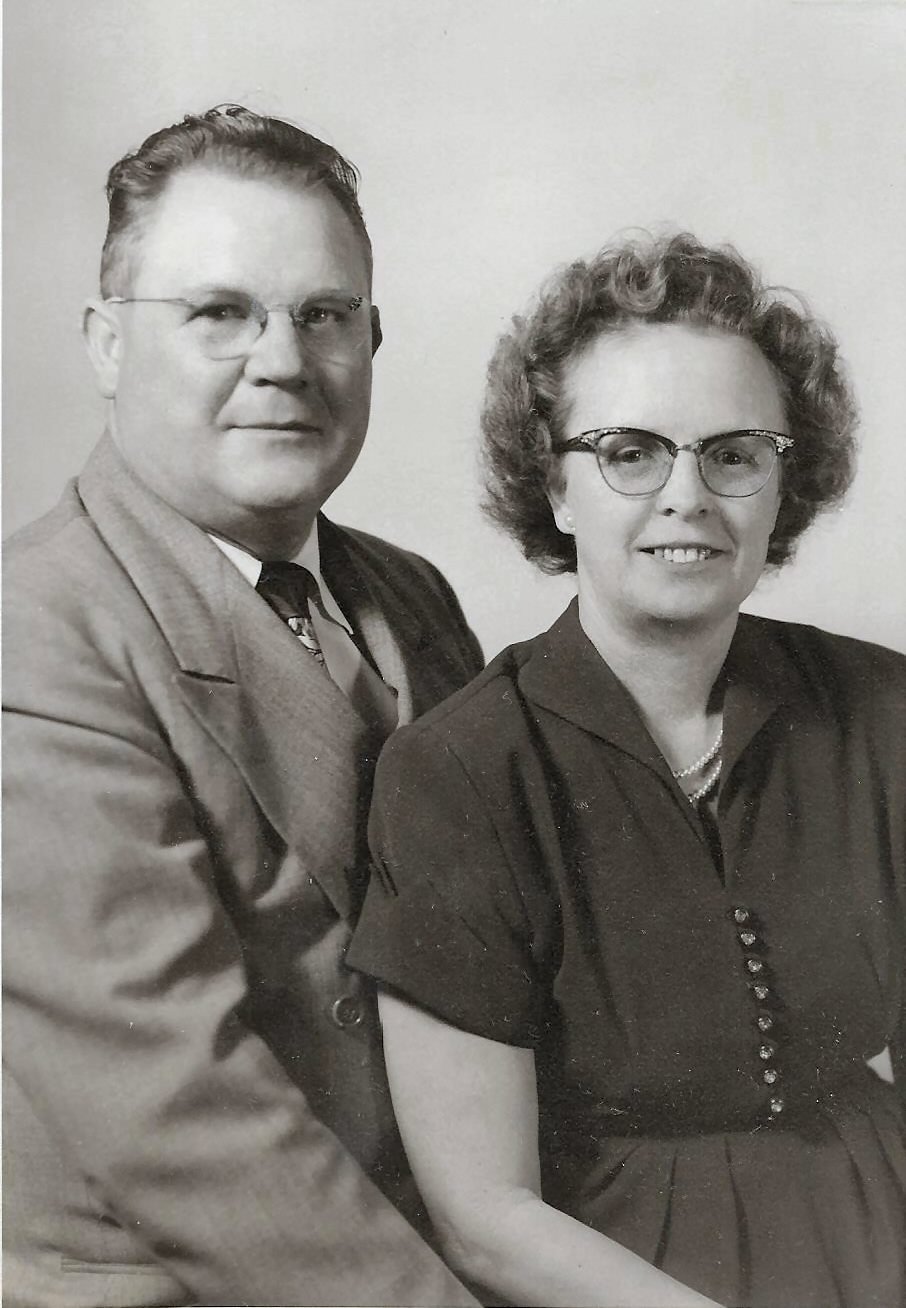 Photo of Hale and Leona Miles Pearce.

Leona is the daughter of Ira & Alice Miles.
Hale worked at the OK Market on Main Street, as well as the OK Market on 100 North.
They had a home at 333 West 400 North. That home burned down a few years ago.

Photo contributed on 11/10/2016 by Clark. N. Nelson Sr.