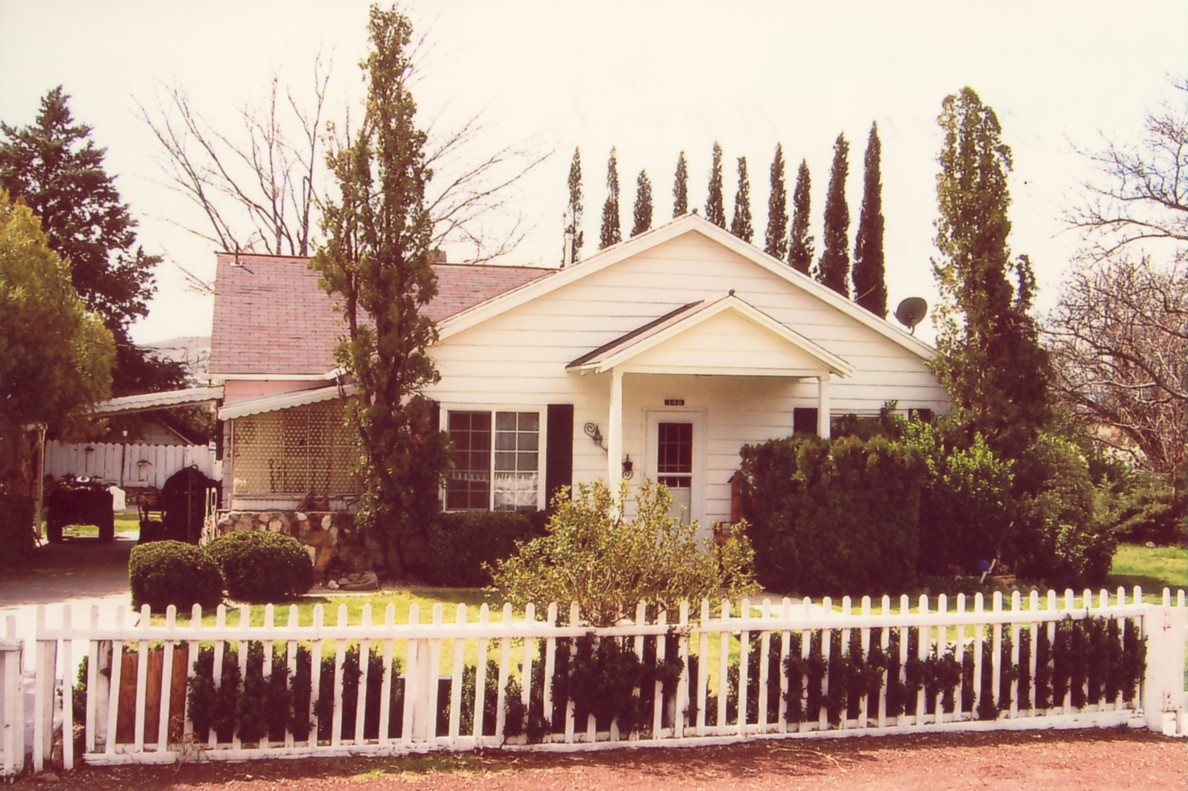 The Andrew & Delilah "Lila" Seitz home in Veyo, Utah.

The camera is looking south.

The old post office was just to the right/west of this home on Center Street.

This home was being remodeled as shown here when Andrew was electrocuted in 1937.
Lila sold the home to her nephew, Dean Cottam.

Photo taken by Heber Jones about 2010 and contributed on 10/13/2015.