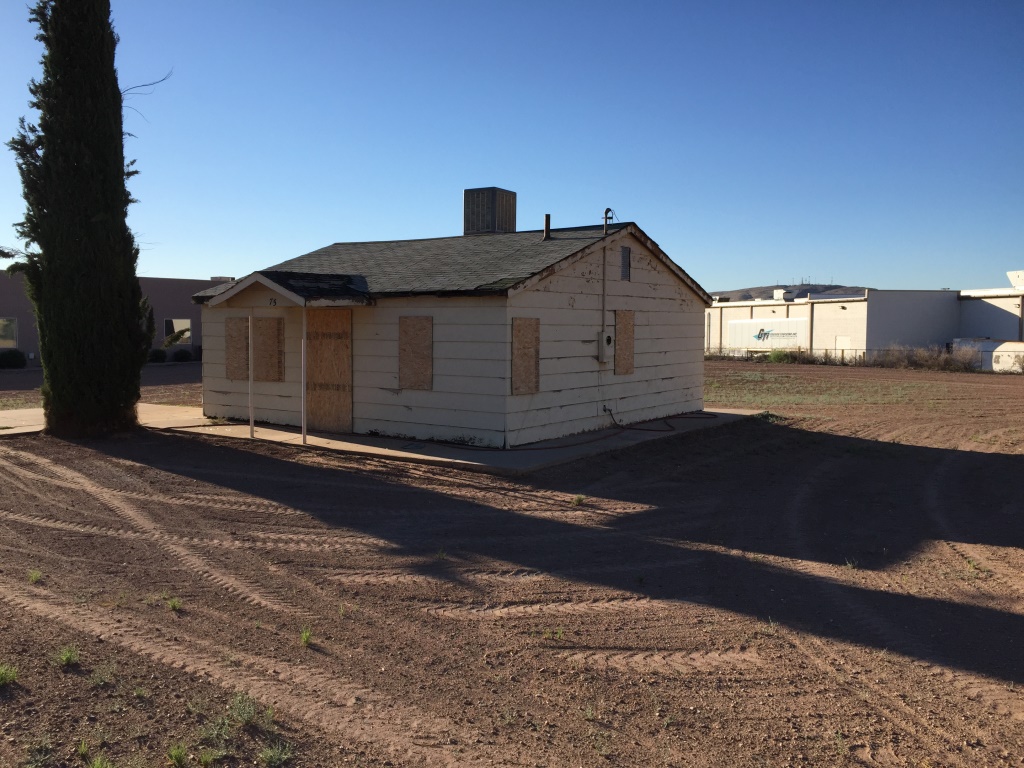 The camera is looking southeast.

Photo of the ??? Home at 75 West 700 South in St. George, Utah.

If you can provide any information about the history of this home, please contact us
(can use the Page Feedback link on the left side of this page).

Photo taken by George Cannon on 9/19/2015 and contributed on 9/21/2015.