BIOGRAPHY
Dean Jeffery Cox was born at the Dixie Pioneer Memorial Hospital in St. George on August 8, 1954.

Dean graduated from Dixie High School in 1972 and attended Brigham Young University.

Dean and LaRene were married in the St. George Temple on May 12, 1978.

Dean & LaRene moved back to St. George shortly after their marriage. Dean and his brother, Robert, bought
their father's business, Bob's Garage. They changed the name to Colorland Sales and Service, which they
ran for more than 30 years.

Dean got his pilot's license at the age of 19 and then his amateur radio licenses. His radio skills led him to
volunteer to maintain the Washington County Sheriff's radio network. In 1991, he was recruited to be the
county Director of Emergency Services. From there, he became County Administrator for over 10 years.
In 2016, he was elected to serve as a County Commissioner and he served in that office until his passing.

Dean died in St. George on July 7, 2021. A viewing was held in the Dixie Convention Center on July 16 and
funeral services were held in the Dixie State University's Cox Performing Arts Center on July 17. Dean was
buried in the Kolob Mountain Cemetery on July 17.



FAMILY
Dean's Parents and Siblings:
Robert Edgar Cox
Jean Gubler Cox
Janet Cox
Robert W. Cox
Janice Cox
Ilene Cox
Dean Jeffery Cox
Charlene Cox
Andrew Cox

(10/9/1919-1/31/2000) (married 2/8/1947)
(3/3/1924-12/21/2014)
(9/14/1949-10/18/1951)
(xx/xx/xxxx-xx/xx/xxxx) (married Ann X. Xxxxxxxx)
(xx/xx/xxxx-xx/xx/xxxx) (married Mario Halter)
(xx/xx/xxxx-xx/xx/xxxx) (married Wayne Torgerson)
(8/8/1954-7/7/2021) (married LaRene Leavitt)
(xx/xx/xxxx-xx/xx/xxxx) (married Gary Cornwell)
(xx/xx/xxxx-xx/xx/xxxx) (married Wendy X. Xxxxxxxx)

LaRene's Parents and Siblings:
Xxxxxxx X. Xxxxxxxx
Xxxxxxx X. Xxxxxxxx
Xxxxxxx X. Xxxxxxxx
Xxxxxxx X. Xxxxxxxx
Xxxxxxx X. Xxxxxxxx
Xxxxxxx X. Xxxxxxxx
Xxxxxxx X. Xxxxxxxx


(xx/xx/xxxx-xx/xx/xxxx) (married xx/xx/xxxx)
(xx/xx/xxxx-xx/xx/xxxx)
(xx/xx/xxxx-xx/xx/xxxx) (married Xxxxxxx X. Xxxxxxxx)
(xx/xx/xxxx-xx/xx/xxxx) (married Xxxxxxx X. Xxxxxxxx)
(xx/xx/xxxx-xx/xx/xxxx) (married Xxxxxxx X. Xxxxxxxx)
(xx/xx/xxxx-xx/xx/xxxx) (married Xxxxxxx X. Xxxxxxxx)
(xx/xx/xxxx-xx/xx/xxxx) (married Xxxxxxx X. Xxxxxxxx)

Dean & LaRene's Family:
Dean Jeffery Cox
LaRene Leavitt Cox
Jeffery Cox
Elisa Edwards Cox
Kristen Cox
Edward Cox


(8/8/1954-7/7/2021) (married 5/12/1978)
(xx/xx/xxxx-xx/xx/xxxx)
(xx/xx/xxxx-xx/xx/xxxx) (married Tanna X. Xxxxxxxx)
(xx/xx/xxxx-xx/xx/xxxx) (married Xxxxxxx X. Quinten)
(xx/xx/xxxx-xx/xx/xxxx) (married Xxxxxxx X. Xxxxxxxx)
(xx/xx/xxxx-xx/xx/xxxx) (married Karen X. Xxxxxxxx)
PHOTOS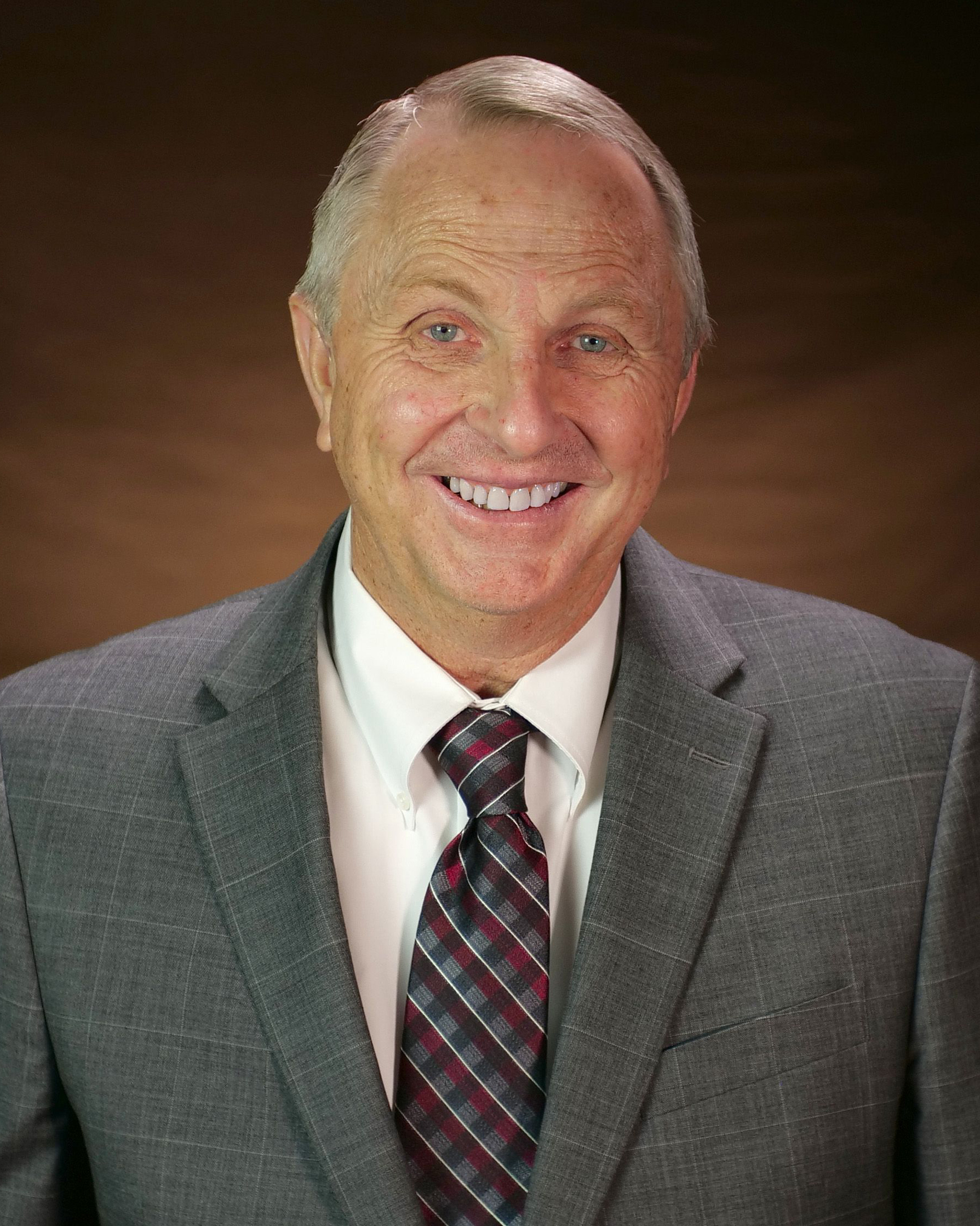 REFERENCES
'It's been a phenomenal experience': Commissioner Cox announces resignation
Article by Mori Kessler, St. George News, June 1, 2021

'Nobody loved Washington County more': Commissioner Dean Cox dies at 66
Article by Mori Kessler, St. George News, July 8, 2021

'A true son of Southern Utah': Dean Cox remembered on U.S. Senate floor
Article by Mori Kessler, St. George News, July 15, 2021

FamilySearch entry for Dean Jeffery Cox

Obituary for Dean Jeffery Cox