LOCATION
In the area west of Lava Cove Drive and above the wash.
North and east of Canyon View Drive and Little League Drive.

37° 8' 14" North Latitude, 113° 38' 24" West Longitude
37.137° North Latitude, 113.640° West Longitude
2,828 feet (862 meters) MSL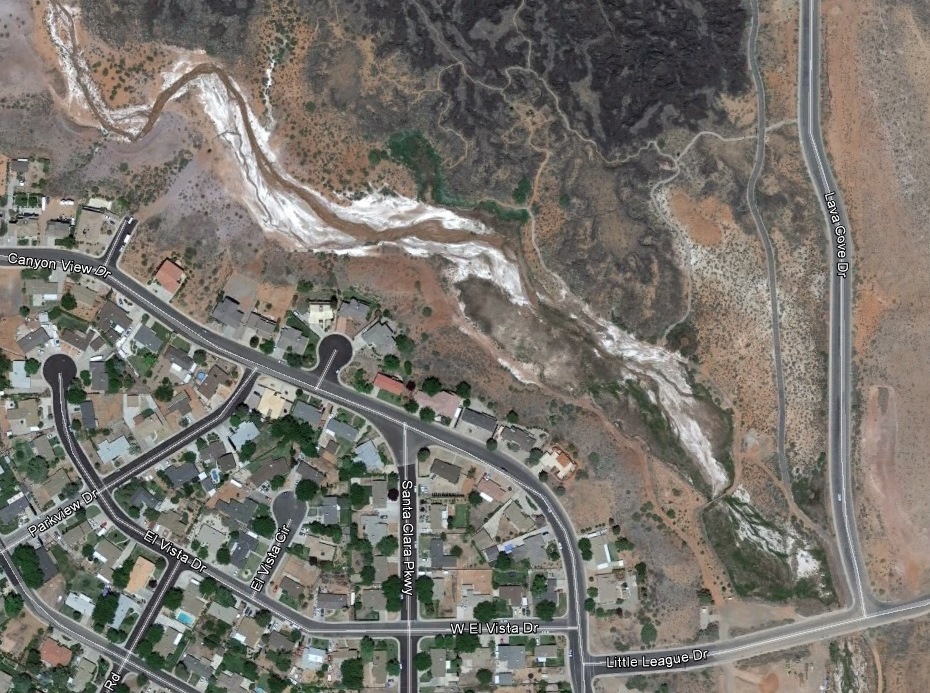 DESCRIPTION
The Santa Clara City Arboretum is a unique blend of desert park, wetlands, and wildlife sanctuary. It is an area
that is constantly evolving.



HISTORY
The Arboretum's unique landscape and variety of vegetation was originally the vision of Dr. Robert Shepherd,
the man who hand built the Arboretum in the early 1980's. Numerous city residents enjoyed the Arboretum,
but by 2003 its wetlands had been choked by an abundance of non-native Tamarisk.

Over the years, numerous projects have been undertaken to restore the Arboretum. A Dixie College Community
Day spearheaded enthusiasm to clean up the Arboretum in 2004. Unfortunately, the Tamarisk trees caught fire
that same year and a large section of the Arboretum burned. A grant was obtained from the Utah Quality Growth
Commission to fund restoration and remove the invasive Tamarisk. In 2005, efforts focused on the cactus
garden. Additional funding was obtained from the Utah Quality Growth Commission in 2008 to restore stream
banks in the wash, establish an irrigation system, and eradicate weeds and Tamarisk.

Visitors to the Arboretum will find several winding and connecting trails leading through underbrush and over
lava rocks, with native plants, shrubs and trees neatly labeled. The area includes experimental species that
are testing their ability to survive southwest Utah's desert climate. A walk through the Arboretum reveals much
about the local geology and abundant wildlife residing there.

Floods in recent years have changed the Arboretum area again. Much work still remains to complete the
Arboretum restoration.



PHOTOS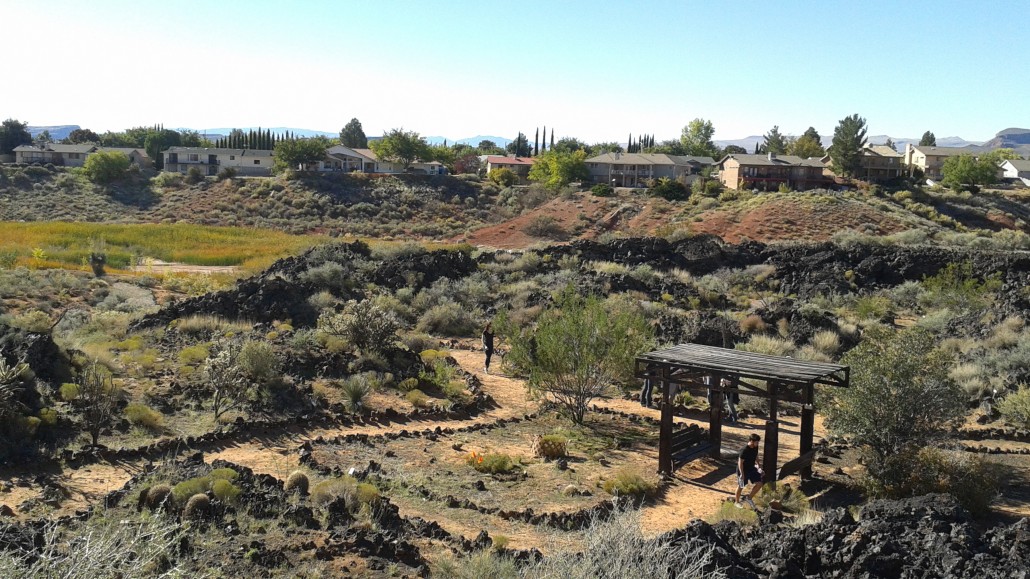 REFERENCES
Santa Clara City Arboretum on the Santa Clara City website
Wikipedia article on the Robert L. Shepherd Desert Arboretum