LOCATION
Leeds, UT



HISTORY
Julia Ford had this small lumber house built about 1868. She ran a little store in the front room.

The house is very small and compact. It has a small basement with very narrow steps leading down to it. A few modern features have been added to the inside, but the outside remains almost unchanged over the years.

The home is currently owned by Steve & Kelly Johnson.



BIOGRAPHY
Julia Ford was a spinster.



PHOTOS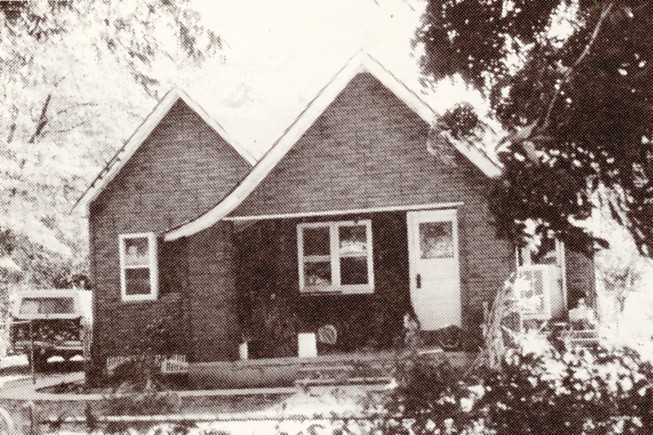 Julia Ford Home in 1995



REFERENCES
Wilma Cox Beal, "Leeds Historical Event in Bits & Pieces", p. 31.