LOCATION
31 S. Main Street,
Leeds, Utah



HISTORY
During the October General Conference of the Church in 1866, Brigham Young called 165 men to move south to strengthen the church's southern communities. Elijah accepted the call and set up a caster bean processing plant and built a home in Leeds. He had a field of hay, a garden and a few cows. He also planted an orchard and vineyard.

On the 1870 census, Elijah is a castor oil manufacturer living in St George, Utah Territory, with his third wife and six children.



BIOGRAPHY
Elijah Thomas click here.



PHOTOS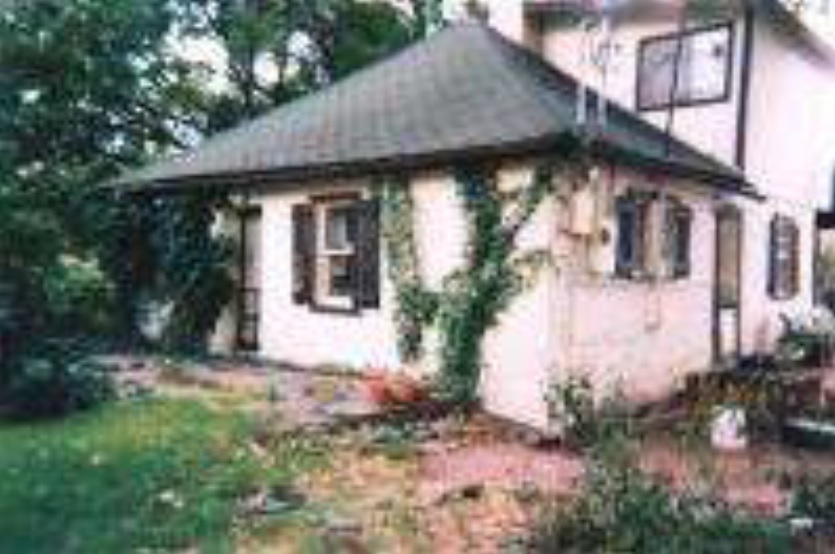 Elijah Thomas Home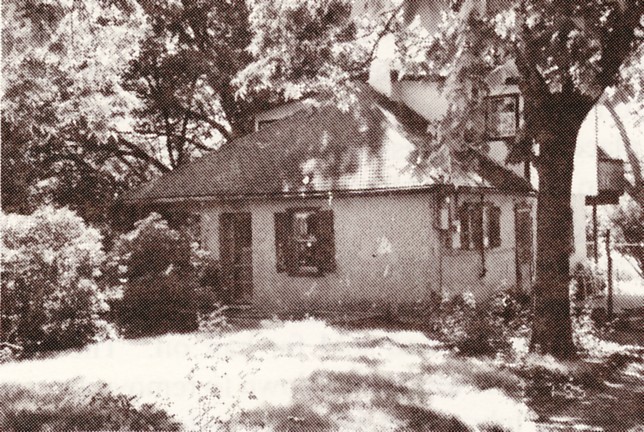 Elijah Thomas Home in 1995



REFERENCES
Wilma Cox Beal, "Leeds Historical Event in Bits & Pieces", pp. 57-60.