LOCATION
Located 150 feet north of Route 9, west of the east entrance check station of Zion National Park.



DESCRIPTION
TBD



HISTORY
Built in 1934 by the Park Service to serve as a ranger's residence for the east entrance. The four room dwelling cost $6,874 to build.

The interior was remodeled in 1955.

Put on the National Register of Historic Places (#1986003712) in 1986.



PHOTOS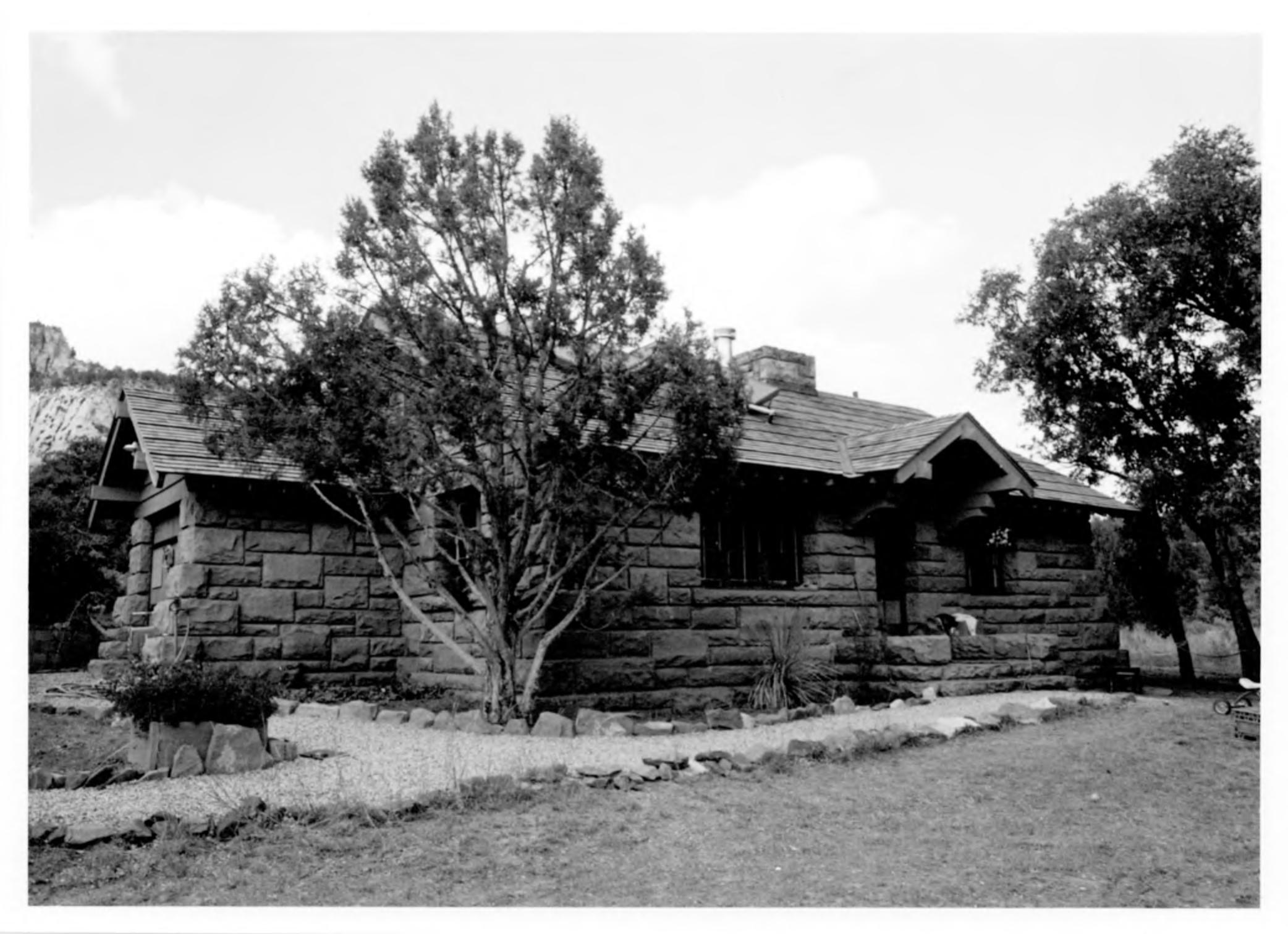 South/front and west sides of the home (Nancy Wetherall, August 1984)

Other photos on the web:
Photos from the National Register of Historic Places nomination form



REFERENCES
National Register of Historic Places, Inventory - Nomination Form