LOCATION
Leeds, UT 84746



HISTORY
Donald Fuller acquired the property for this home about two and a half blocks from the Dan Sill house where he had been living. He bought an old lumber house in Silver Reef and moved it to his lot in Leeds. The home was built in 1905. To pay for the home, Don had to go to Nevada to haul ore and freight from Las Vegas to Beatty.

Don & Vinnie raised their nine children and one nephew in this home.

The home has been upgraded many times over the years.

After Don & Vinnie Fuller died, their daughter, Maida, became the owner of their home.

The home is now owned by Lowell & Karen DeCamp.



BIOGRAPHY
Donald Elijah Fuller, married Lavinnia (Vinnie) Fuller in 1896. The only house they could find to live in was the Dan Sill house located back of the rock wall behind the Leeds Town Hall.



PHOTOS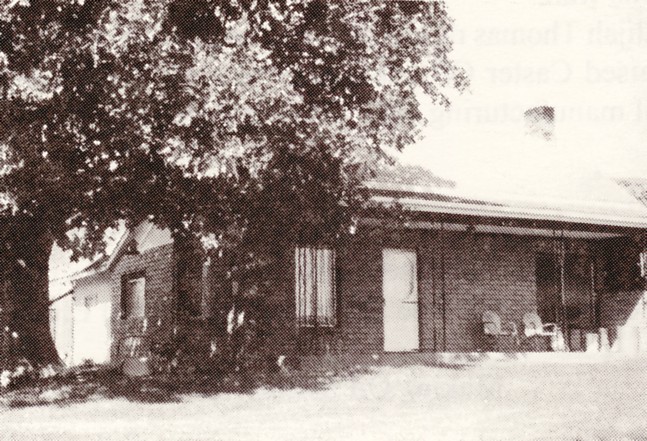 Donald Elijah Fuller Home in 1995



REFERENCES
Wilma Cox Beal, "Leeds Historical Event in Bits & Pieces", pp. 44-57.