LOCATION
Leeds, UT



HISTORY
This home was built by Bert Harris in 1911. It was built on the corner of a lot owned by Peter & Andrea Hansen who owned a store sitting farther back on the lot. Bert built a front room opening out onto the sidewalk with steps leading up to the front door. The front room was called a "confectionery", a place where they sold candy and gum.

After Bert died, his wife sold the house to Ross Eager, a polio victim. It was remodeled wikth a ramp running in from the side and connecting the rooms for the convenience of the polio victim.

The house no longer borders the sidewalk and the front room has been removed. Modern conveniences have been added.

The home is currently owned by Art & Kay Kent.



BIOGRAPHY
Bert Harris took Minnie Hansen to Salt Lake City where they were married in 1908. They were only there for two years before Alex Colbath asked Bert to come back to Leeds and work for him. He came back and built the house.



PHOTOS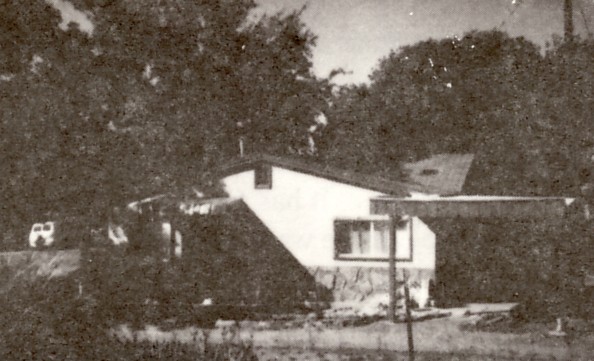 Bert Harris Home in 1996



REFERENCES
Wilma Cox Beal, "Leeds Historical Event in Bits & Pieces", p. 31.