LOCATION
58 W. Mulberry Road
Leeds, UT



HISTORY
This tall white two story home was built in 1870 for Benjamin Stringham. It had regular thick walls and high ceilings.

When the house became vacant, Robert Pixton bought it for his family.

After Robert Pixton's death in 1881, his wife, Martha, sold the home in 1883 and moved back to Riverton.

Over the years, this house has been occupied by many families and has had additions and modern conveniences added.

One of the later residents was Joseph (Joe) Thomas.

The home is currently owned by Roger & Mary Krueger.



BIOGRAPHY
Benjamin (Barry) Stringham, was one of the first presiding elders of Leeds.

Robert PixtonTBD



PHOTOS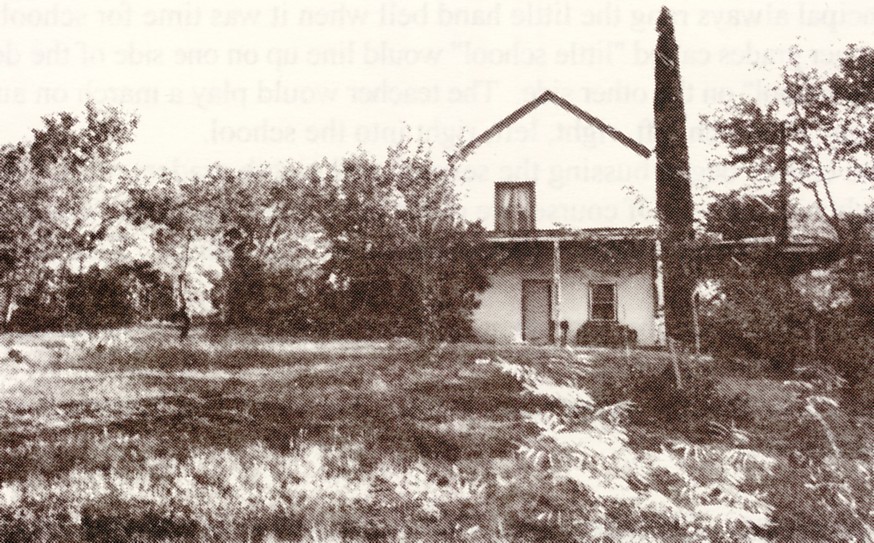 Benjamin Stringham home in 1995



REFERENCES
Wilma Cox Beal, "Leeds Historical Event in Bits & Pieces", pp. 19-21.