LOCATION
37° 17' 2.53" North Latitude, 113° 18' 13.3" West Longitude
3,831 feet MSL

Just northeast of the junction of I-15 (Exit 27) and Highway 17.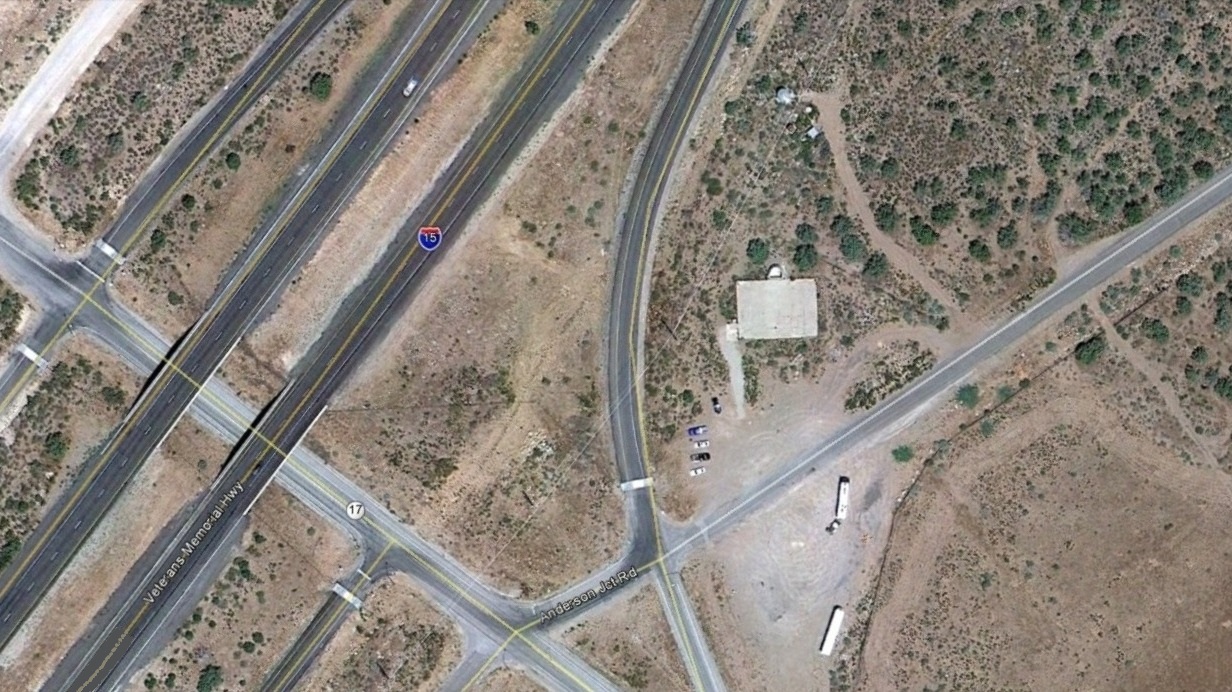 DESCRIPTION
The bandstand was made of cement and shaped parabolically to reflect the sound out onto the dance floor (there was no electrical amplification).



HISTORY
The Starlite Gardens was one of five dance pavilions constructed in the 1930s or 1940s by veteran's organizations in the area. The others were the Purple Haze (Kingston Canyon), the Rainbow Gardens (Cedar City), Cobble Crest (Kanarraville), and the Sunset pavilion (Richfield). Only the Starlite was in Washington County.

For other dance venues in Washington County, click here.

People came from all around to dance here.

This was the hot place to go in the 1920s. It tended to be a younger crowd and there was often drinking by some of the kids. There was a nearby gas station where police busted a bootleg whisky operation.

Rulon Beatty owned the dance hall in the 1940s and 1050s.

Only ruins remain of this dance venue.



PHOTOS
Other WCHS photos:
WCHS-04017 Photo of the Starlite Gardens Dance Pavilion looking northwest



REFERENCES
Toquerville, Oasis in the Desert - A History of Toquerville and the Area
Compiled and written by Cherrie Gubler Naegle
See the information page.
Page 350