LOCATION
TBD



HISTORY
[ Note: If you can provide additional history of this building, please contact us using the Page Feedback link on the left side of this page or by e-mail to info@wchsutah.org ]

The original building was constructed in 1866.

It underwent a major remodeling in 1943.

In 2015, it was again remodeled and updated for use as a town building.



PHOTOS

WCHS-03114 Before restoration in 1943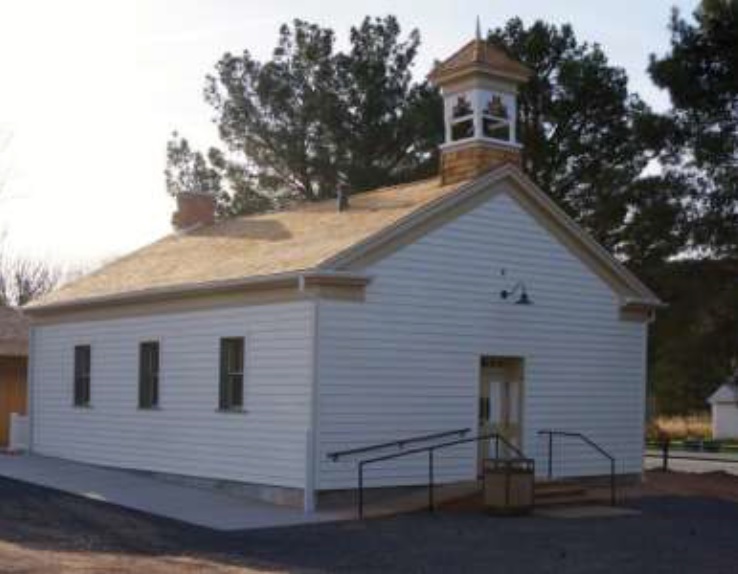 WCHS-03116 After restoration and recent improvements

Other WCHS photos:
WCHS-03112 Photo of the Old Virgin Town Church in the 1940s
WCHS-03113 Photo of women from a Relief Society play in front of the old Virgin Town Church
WCHS-03115 Photo of the Virgin Town Church after being painted on July 2, 2014



REFERENCES
TBD