LOCATION
64 East 100 North (100 North is now St. George Blvd.)
St. George, Utah
Telephone ORchard 3-3761 in the 1958 telephone book (Nelson Supply)
Telephone ORchard 3-3761 in the 1961 telephone book (Nelson Supply)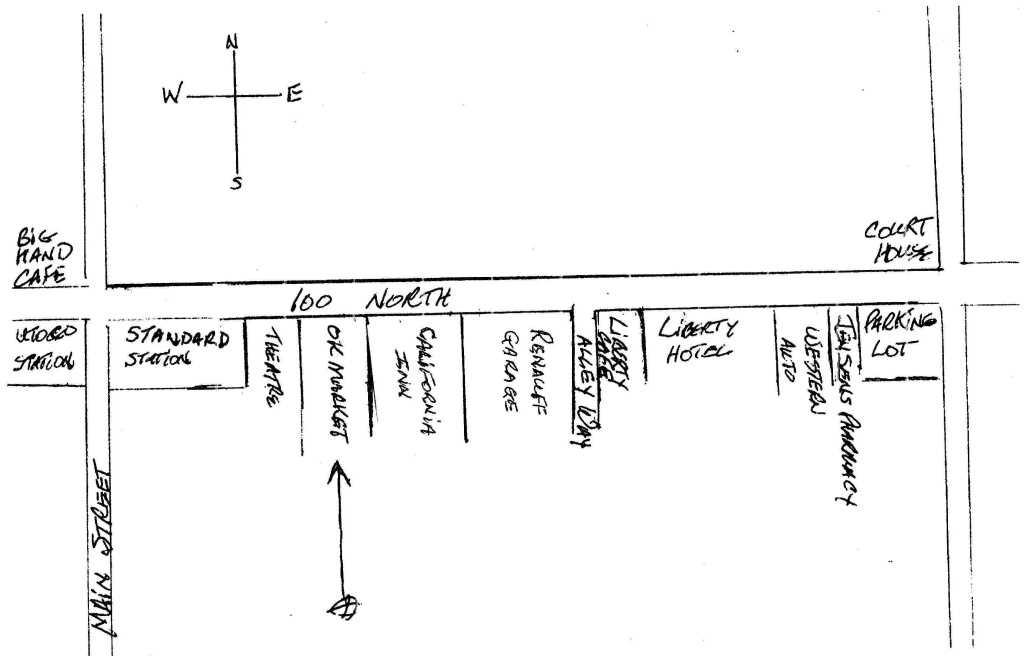 155 West 100 North
St. George, Utah
Telephone 673-3761 in the 1972 telephone book (Nelson Supply Co.)

Pine Valley, Utah
Telephone 673-5237 in the 1972 telephone book (Nelson Supply Co.)



HISTORY
Western Auto was owned and run by Wesley A. Nelson in the late 1940 and early 1950s.

Rex Nelson ran a bicycle repair shop in the rear of the building.

At some point, Western Auto became Nelson Supply and was probably run by Wes' son, Ronald W. Nelson.

The store was moved two blocks to the west sometime after 1961 and before April 1971. It shared a building with the Big Arch Roller Rink. A Pine Valley store was also opened.



PHOTOS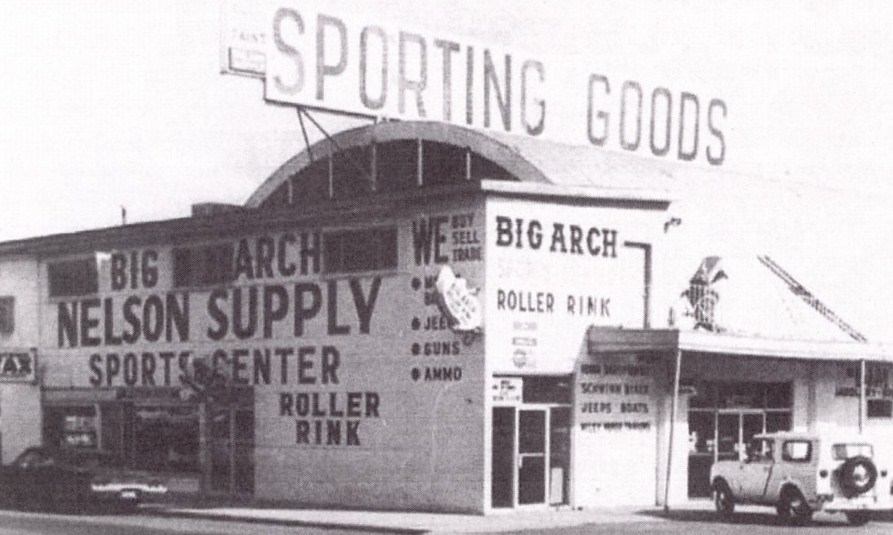 Store at 155 West 100 North



REFERENCES
TBD