LOCATION
2865 Santa Clara Drive
Santa Clara, UT 84765
(435)634-9416
http://www.facebook.com/UnclesAuntiesGifts
http://uncleaunties.blogspot.com

37° 7' 56" North Latitude, 113° 39' 1" West Longitude



HISTORY
The George & Bertha Graff home was built in 1908. By the 1990s, it was deteriorating and there was some danger that it would be torn down.

Loretta Frei Adams and Vicki Frei Lasswell, who grew up next door. sought and were given permission to restore the old Graff home. Restoration began in 1997 and was completed in 1998. The building was then put on the National Register of Historic Places that same year.

The Frei sisters grew up in the Landon Frei home next door to the Graff home and they had many happy memories of Uncle George & Aunt Bertha. The Graffs were like grandparents to the young Frei children and they loved to go over to "Uncle & Aunties house." So when Loretta and Vicki opened a gift shop in the restored Graff home, it was only natural to call it "Uncle &anp; Aunties".



PHOTOS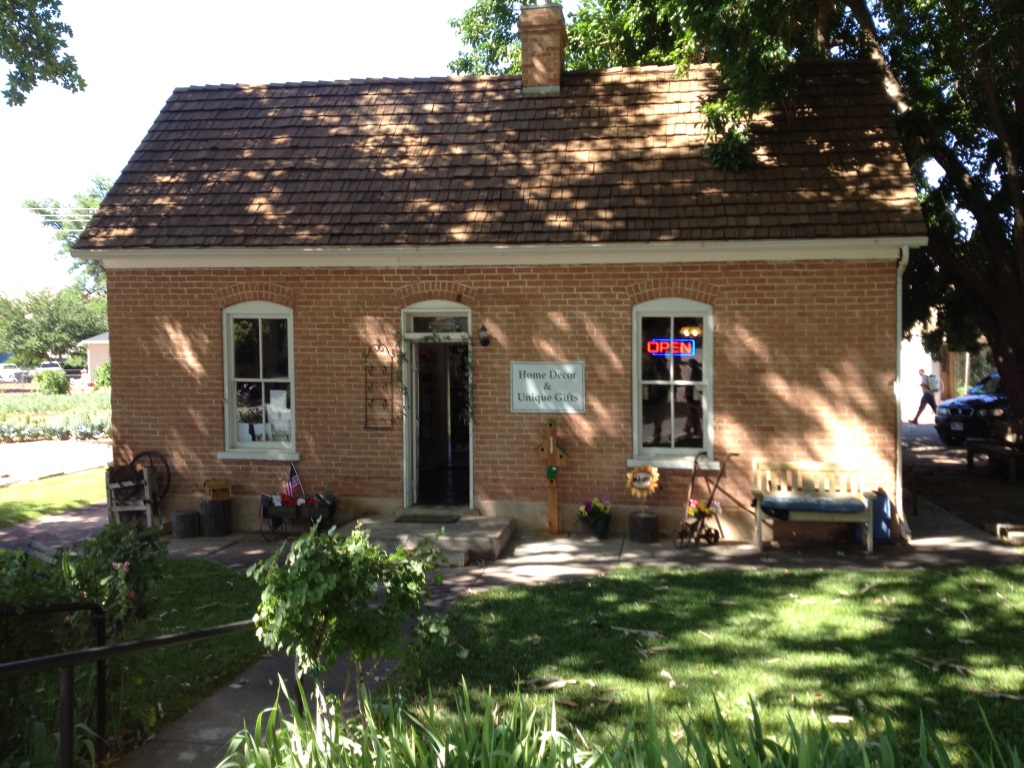 WCHS-01704 Front of Uncle & Aunties Gift Shop



REFERENCES
George and Bertha Graff House / Uncle & Aunties Gift Shop flyer