LOCATION
Just south of the Utah/Arizona border and just west of the continuation of River Road.

37° 6' xx.xx" North Latitude, 113° 34' xx.xx" West Longitude
37.xxxx° North Latitude, 113.xxxx° West Longitude
2,xxx feet (xxx meters) MSL



HISTORY
Little Arizona opened on June 3, 1933. G. W. Hail and M. W. Hail were the owners and managers.
Over 300 people attended the grand opening on that date.

It was advertised as a "Pleasure Resort" and "Beer Garden" with food, alcoholic beverages (legal in Arizona,
but not in Utah), and a dance pavilion.

It was closed in 1936 and no traces of the building remain today.



PHOTOS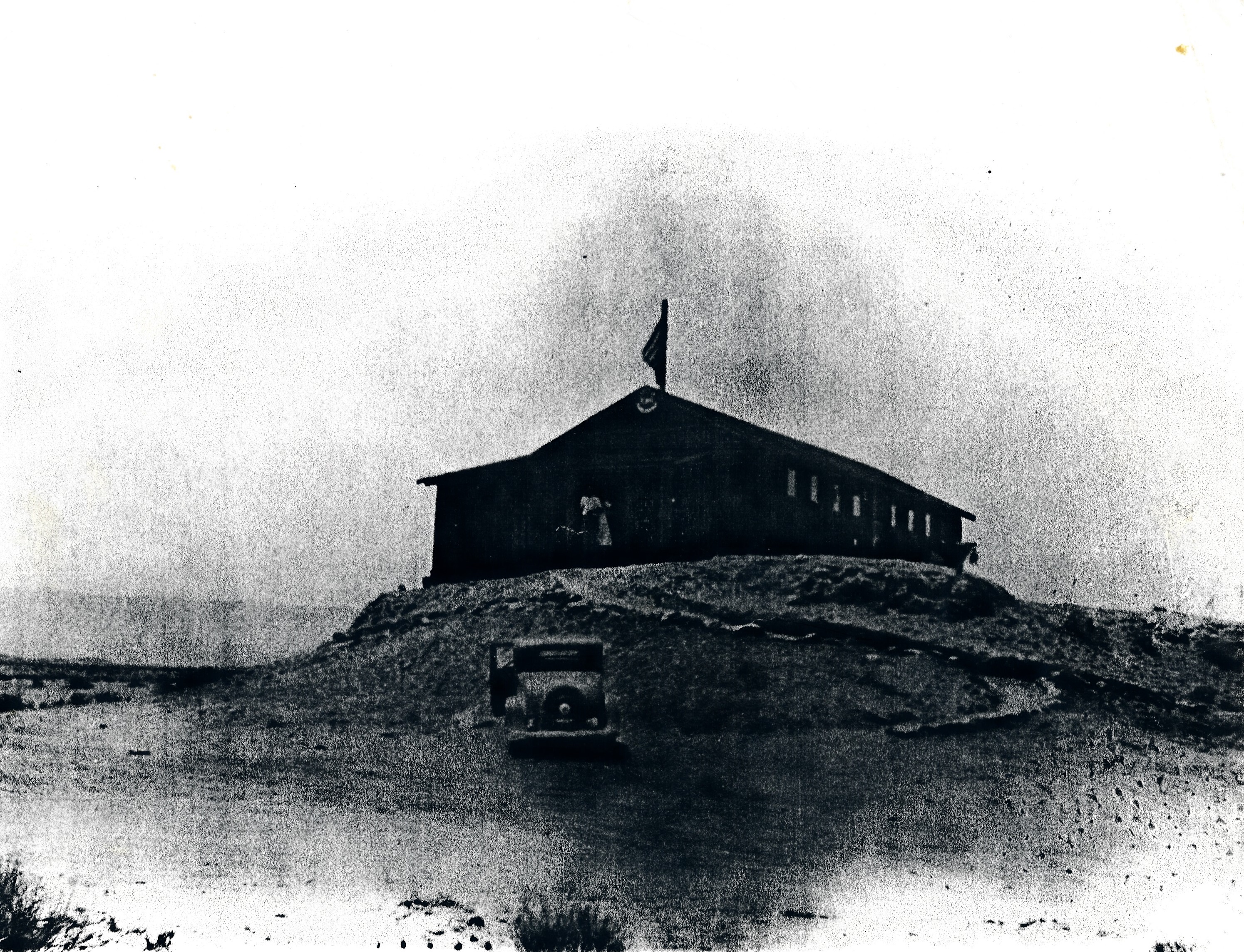 WCHS-04018 Photo of Little Arizona



REFERENCES
Little Arizona Opened Saturday
Washington County News, June 8, 1933, Page 1

Humpheries Fined $299.99 on Assault
Washington County News, November 9, 1933, Page 1

City Swimming Pool Committee Thanks Local Businessmen
Washington County News, June 28, 1934, Page 1

List of Donors
Washington County News, July 11, 1935, Page 5

Pearl Milne, 18, Died Sunday, Inquest and Funeral Held
Washington County News, December 26, 1935, Page 1

Aaron Larson, Local Livestockman Dies from Exposure Mon.
Washington County News, January 30, 1936, Pages 1 and 4

Delinquency Problem Discussed at St. George P.-T. A. Meet Thursday
Washington County News, February 4, 1943, Pages 1 and 8