LOCATION
110 S. Main Street
Leeds, UT 84746



HISTORY
This Forest Service ranger station was built about 1912. It was across the street from the Leeds CCC Camp approximately where the Clarence Prisbey home was later built.

About 1945, Roy Hartley purchased the the ranger station and moved it to its current location at 110 S. Main Street.

After Roy died, the ranger station passed to his wife, Rose. At her death, it passed to a niece. The niece died and her husband, Usher Wilcox, is now the owner.



PHOTOS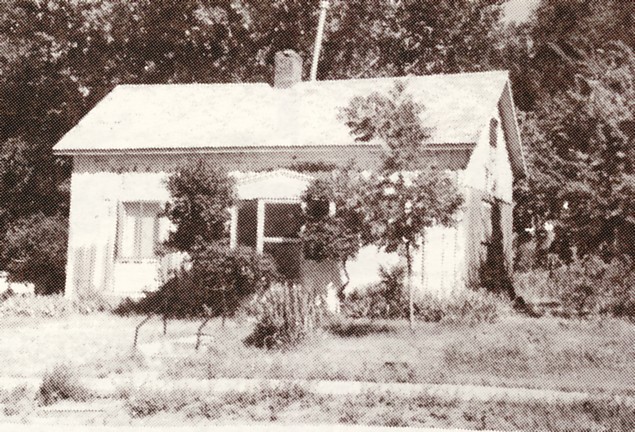 Leeds Ranger Station in 1995



REFERENCES
Wilma Cox Beal, "Leeds Historical Event in Bits & Pieces", p. 46.