LOCATION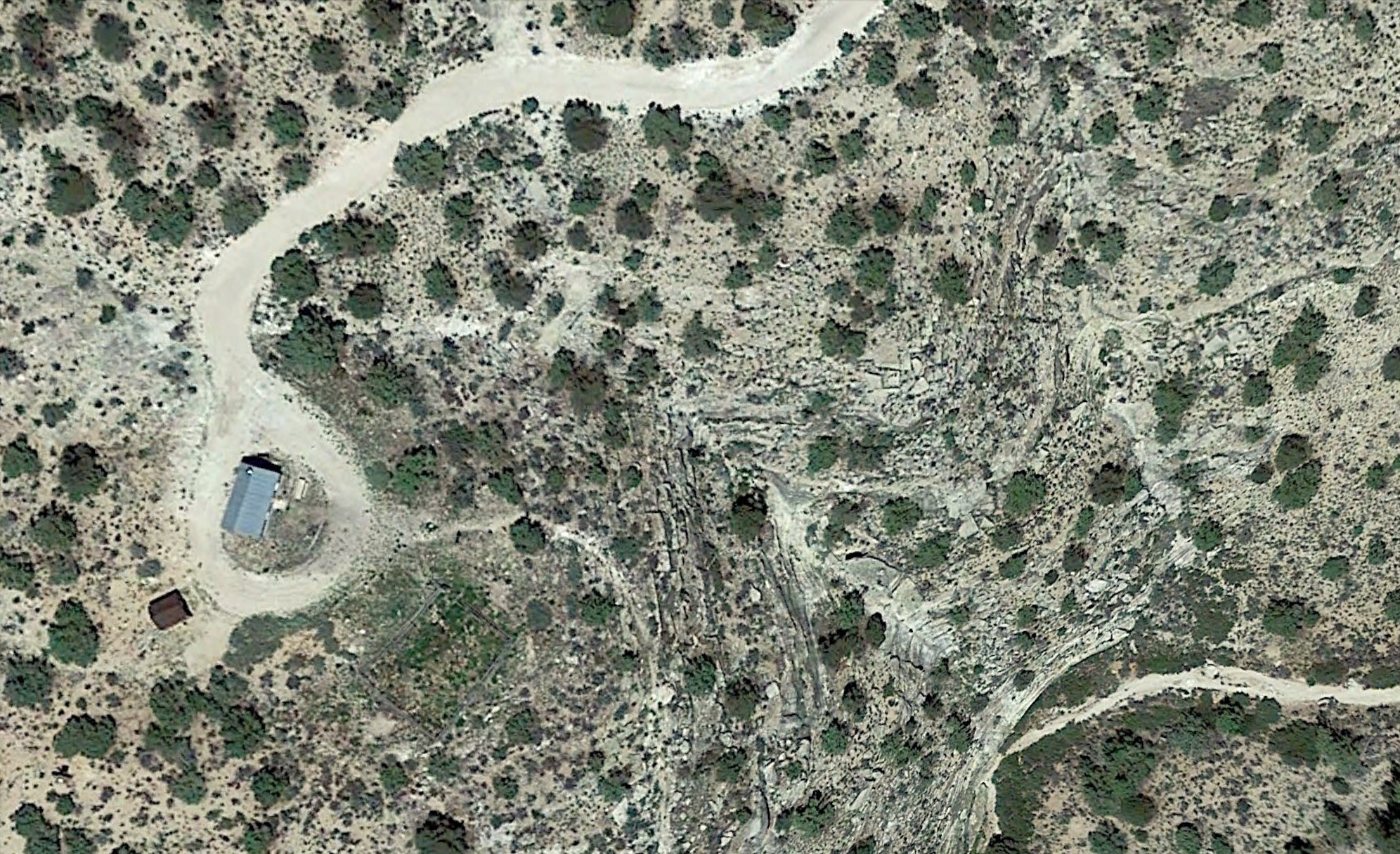 For more detail, click here

36° 35' 6.60" North Latitude, 112° 32' 49.56" West Longitude
36.5852° North Latitude, 112.5471° West Longitude
5,391 feet (1,643 meters) MSL

For maps of the route between Pipe Spring National Monument and the Jump Up Cabin,
click here for a high resolution (slow loading) map
and click here for a less detailed map.



DESCRIPTION
TBD



HISTORY
This historic structure was built in the early 1900s. Through the years, this cabin has served
as a Forest Service ranger station and as temporary quarters for local cattle ranchers.



PHOTOS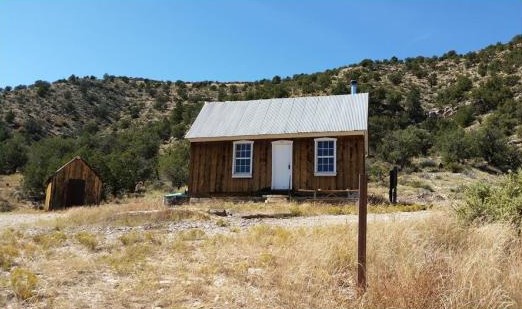 WCHS photos:
WCHS-03535 Photo of a corral at the junctions Forest Service Roads 22 and 423
WCHS-03536 Photo of Forest Service Road 22 approaching the turnoff to Forest Service Road 423



REFERENCES
Forest Service webpage about the Jump Up Cabin
Recreation.gov webpage about the Jump Up Cabin
AZ Backcountry Adventures webpage about the Jump Up Cabin