DESCRIPTION
TBD



HISTORY
About 1891, Bishop James Monroe Ballard of Grafton purchased a bell and installed it in a belfry on the Grafton school and meeting house. The bell had a very pleasing tone and was often heard at Rockville over two miles away. It was used to call the children to school and to call the saints to their church gatherings on the Sabbath.

In 1944, Mrs. Marvin Terry, who had taught school in Grafton, purchased the bell from the decedents of Bishop Ballard. Mrs. Terry was afraid that the timber in the old school building would rot and let the bell fall. She wanted it installed in some place where it could be used for some public cause so she donated it to Dixie College where it was used as a "victory bell".

The Grafton School Bell is currently mounted in Larry Ballard's backyard in Rockville.



PHOTOS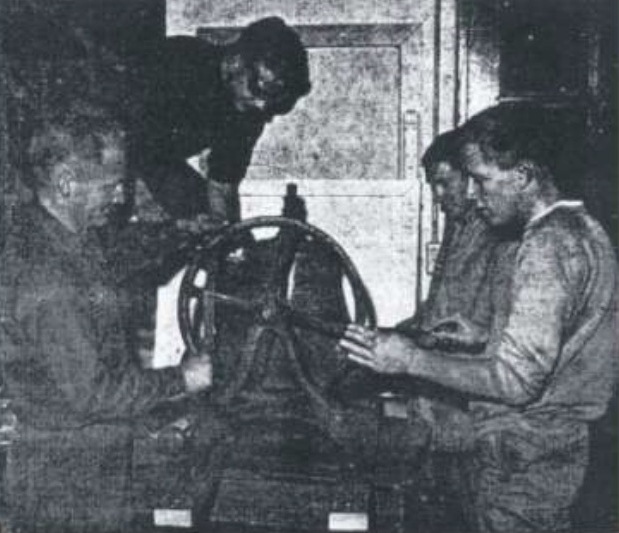 X-Clubbers Cox, Jennings, Crosby, and Frei with the Rebel victory bell



REFERENCES
Victory Bell Now In Use