LOCATION
Leeds, UT



DESCRIPTION
TBD



HISTORY
Mosiah L. Hancock came to Leeds and built this house in 1886. He planted orchards and vineyards.

After a few years, he sold the home to David McMullin and moved away.

The home has since been modernized the a great extent. Both the outside and inside were altered.

The home is currently owned by Ruth Wiley.



BIOGRAPHY
Mosiah L. Hancock TBD



PHOTOS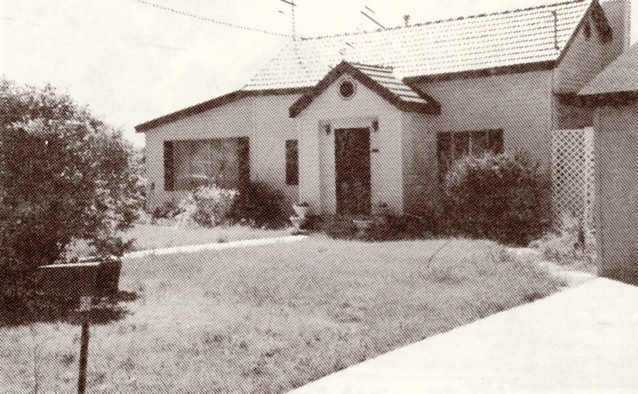 Mosiah Hancock Home in 1995



REFERENCES
Wilma Cox Beal, "Leeds Historical Event in Bits & Pieces", p. 32.